Syria
URGENT: Ahrar Al-Sham's Top Aleppo Commander Killed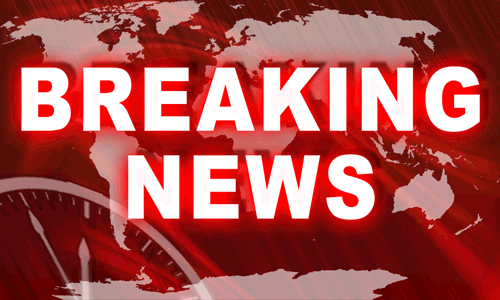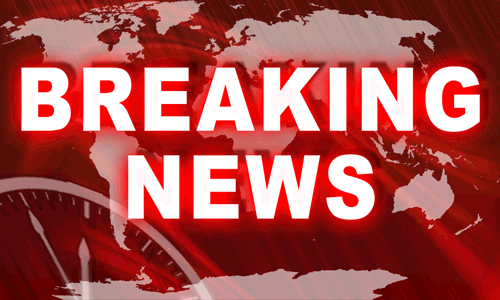 The Syrian army and popular forces continued their advances in the Southern part of Aleppo province, killing a number of Ahrar al-Sham movement terrorists, including their notorious commander.
Abdullah Mohammed al-Hasm, a Kuwaiti national and commander of Ahrar al-Sham Movement in Southern Aleppo, was killed in heavy clashes with the Syrian army on Saturday night, but his death was confirmed on Sunday evening.
Several other terrorists were also killed along with Mohammad al-Hasm in Southern Aleppo.
No further detail is available on the death of the top terrorist commander.
In a relevant development on Sunday, the concentration centers of al-Nusra Front in at least three neighborhoods of the Northern city of Aleppo were heavily pounded in the Syrian Army troops' fresh round of offensives.
The Syrian soldiers stormed the al-Qaeda-affiliated al-Nusra Front's positions in the neighborhoods of al-Jazmari, Youth Housing, and Bani Zeid, which claimed the lives of many terrorists and pinned them down behind their strongholds.
In the meantime, the Syrian army men targeted supplying lines of al-Nusra terrorists near Handarat refugee camp and al-Shaqfa farms in the Northern part of the province, which inflicted heavy damage on the terrorists' military and supplying vehicles and slowed their logistic movements down.