Iran
Middle East
North America
URGENT: Iran refrains from shooting down intruding US plane with 35 people on board: IRGC
A senior Iranian military commander says Iran has refrained from shooting down a US plane with 35 people on board that was accompanying an American spy drone which was shot down in the Persian Gulf after intruding into the Iranian airspace.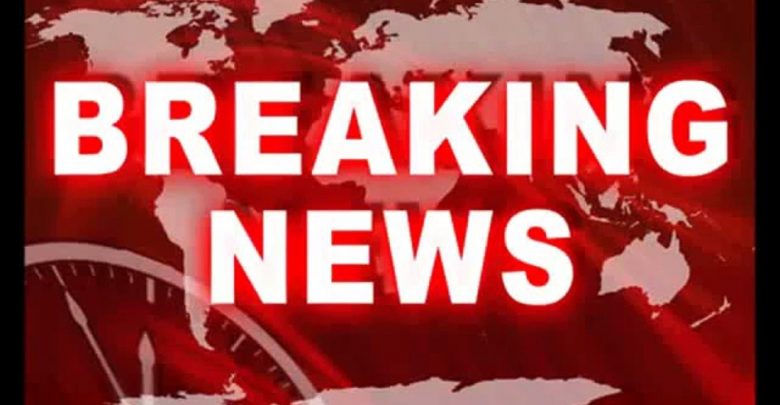 "Along with the US drone, there was also an American P-8 plane with 35 people on board," Amir Ali Hajizadeh, the commander of the Aerospace Division of Iran's Islamic Revolution Guards Corps (IRGC), told reporters on Friday.
"This plane has also entered our airspace and we could have targeted it, but we did not because our purpose behind shooting down the American drone was to give a warning to terrorist American forces," Hajizadeh added.