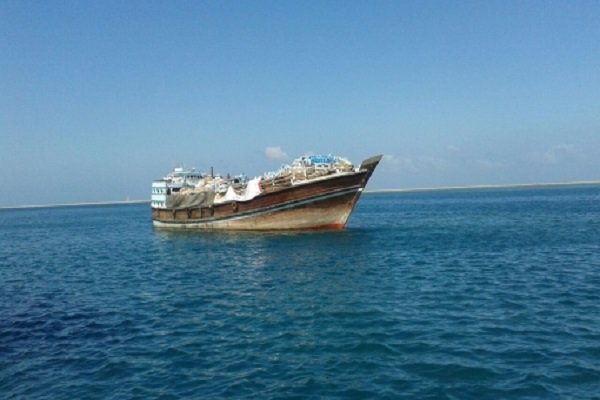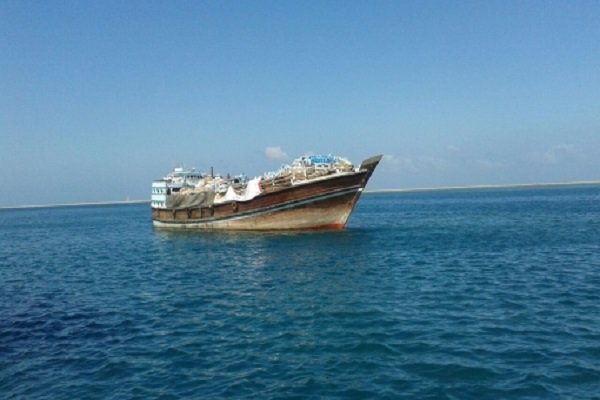 A vessel belonging to Saudi Arabia was impounded by IRGC following unauthorized entry into Iran's waters in the Persian Gulf.
On Friday evening, a press release reported that a boat from Darin port of Saudi Arabia had arrived to the coastal waters of the Islamic Republic of Iran. It was announced that IRGC's Second Naval Zone forces had confiscated the boat and arrested its crew.
Fars New Agency later reported on detention of four sailors of the vessel and launch of investigation.
Also, Majid Agha-Babaei, Director-General of Border Affairs at Iran's Interior Ministry, said at 08:00 p.m. on July 06, the Saudi Arabian boat, with four Indian crew members aboard, was seized four miles west of Farsi Island by IRGC's Navy forces due to border encroachment.
In an interview with the Young Journalists Club, Aghababaei added that the crew of the boat had been arrested and delivered to the judiciary for following legal procedures.
Farsi Island is situated in the southwest of Kharg Island on the border between Iran and Saudi Arabia.