Syria
URGENT: Militants Withdraw From More Territories in Syria's Aleppo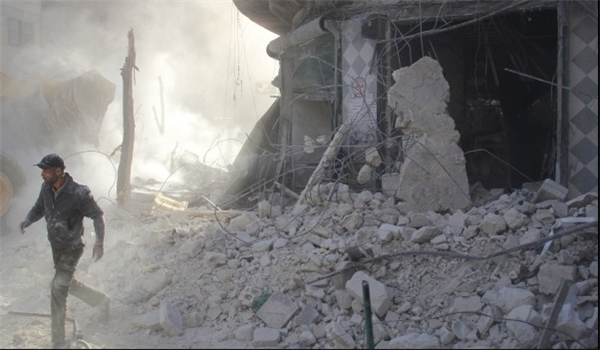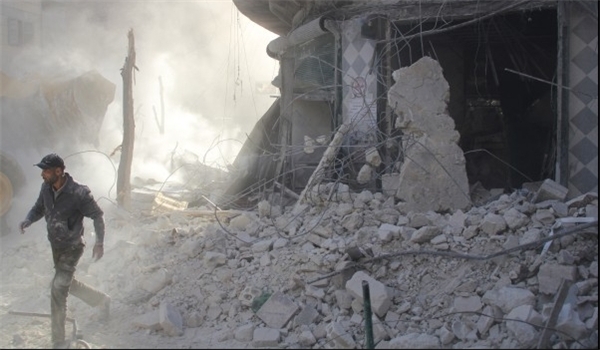 The Syrian government forces continued to push the ISIL militants back from more lands in the Eastern part of Aleppo province and won back three more villages.
The Syrian Army and the popular forces stormed the ISIL lines of defense near the villages of al-Rezvaniyeh, Reyan, al-Qaroutiyeh and Ein Sabet and forced them to retreat from the positions.
The villages are now under full control of the Syrian government forces.
The ISIL left behind scores of dead and wounded members and fled the battlefront.
In relevant developments in the Northern battlefield of the country on Saturday, the Syrian fighter jets destroyed terrorists' positions and gathering centers in the town of Anadan in the Northern Aleppo province.
The Syrian warplanes also hit and annihilated the terrorists' centers near the city of al-Bab, and the towns of Qabasin, Beza'a and Sousian.
Qabasin witnessed the heavy attacks of the Syrian army and the National Defense Forces on ISIL gatherings, which also left several terrorists dead or wounded and destroyed their military vehicles.