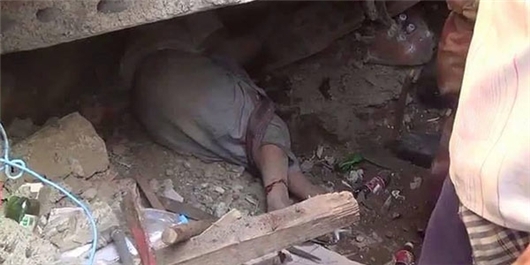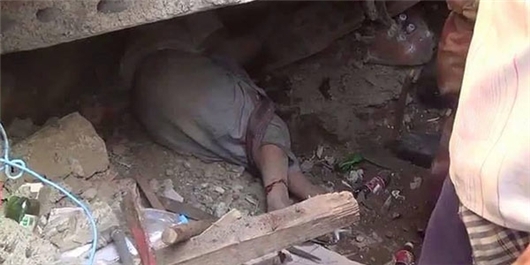 Saudi warplanes launched fresh attacks on residential areas in the capital Sana'a on Tuesday, leaving scores of civilians dead and injured.
According to reports, the Saudi fighter jets pounded the residential areas in Southern and Northern parts of the capital Sana'a.
There has been no report on the number of possible casualties and damage to properties.
The Saudi bombers also targeted Yemen's radio and TV station in the capital Sana'a on Monday.
"Saudi attacks have left over 2265 housing units totally demolished," the Yemeni army Spokesperson Colonel Sharaf Luqman said in a press conference on Monday.
He said that his country will give a crushing response to the Saudi attacks in coming days.
"We advise the Saudi monarchy to stop these airstrikes. Riyadh should await the dire consequences of its aggression," Luqman added.
"The US is with Saudi Arabia, but God is with the Yemenis," he said.
He stressed that "the Yemeni people will fight to the last drop of their blood to safeguard the sovereignty and independence of their country".
The spokesperson said that the Saudi regime is the main backer of all terrorist groups particularly al-Qaeda militants in the region.
Luqman also said that more than 214 women, including five pregnant ones, have been killed since the start of the Saudi attacks.
Saudi Arabia started its unauthorized aerial bombardments on Yemen on March 26. The Saudi-led attacks have drawn international criticism after claiming the lives of at least 2500 people, mostly women and children, and razing thousands of housing units to the ground.
Also, thousands of people have been injured during the attacks as the Saudi offensive enters its 20th consecutive day.
Some western countries, including the US, have backed the Saudi aggression despite international calls for a swift halt to the attacks.