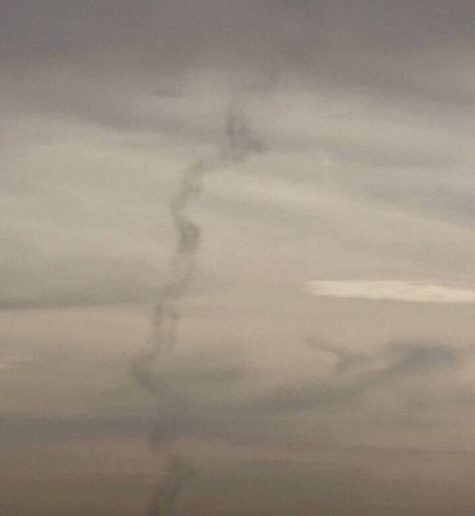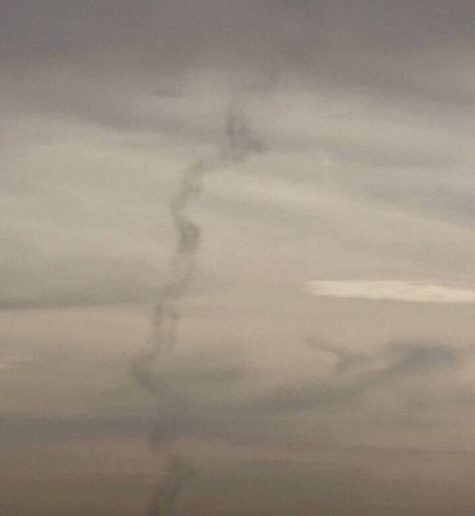 For the second time today, the Israeli Air Force and Syrian Air Defense are battling one another within in the souwthwestern countryside of Damascus.
According to a military source in Damascus, the Israeli Air Force launched a powerful attack in southwestern Damascus, targeting the Jabal Mana' area near the town of Al-Kiswah.
In particular, the Israeli airstrikes were concentrated on the 104th Brigade's base that is located at this mountaintop.
The source continued that several Israeli rockets struck the Syrian military's positions at Jabal Mana', causing several explosions that could be heard throughout the Syrian capital.
In response to this attack, the Syrian Air Defense has fired a plethora of surface-to-air missiles towards the Israeli rockets in an attempt to thwart the assault.
While some rockets were intercepted by the Syrian Air Defense, the majority struck their intended targets.
The Syrian Air Defense and Israeli Air Force are still involved in a heated battle in southwestern Damascus, as the latter's rockets continue to pound the Jabal Mana' area.
Source: AMN