Syria
URGENT: Syria-Hezbollah Coalition Forces Regain Strategic Area in Aleppo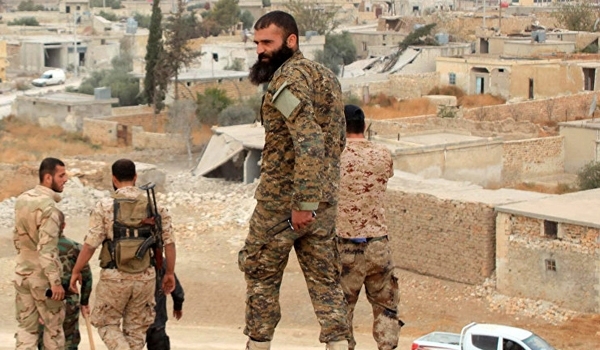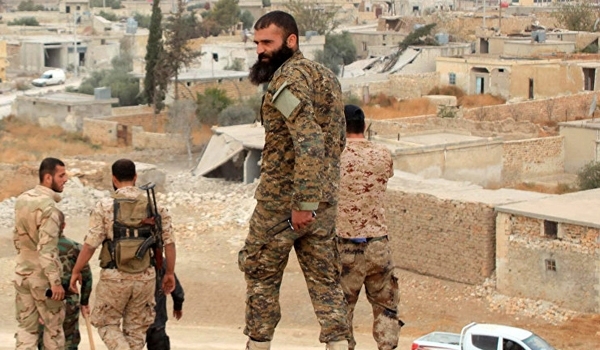 The Syrian army and Hezbollah forces launched massive operations in the Northern province of Aleppo on Tuesday, and won back control over a key area that was under the rule of the terrorists.
The Syrian and Hezbollah forces seized back full control over Maryudah in South of Aleppo countryside.
Earlier reports also said today that the Syrian army alongside Hezbollah fighters stormed the militants' defense line and recaptured full control over Makhala village in the Southern countryside of Aleppo.
The Syrian army troops and Hezbollah launched a joint operation to tighten the noose around the militant groups in the Southern part of Aleppo city, which ended in the recapture of Makhala village after fierce clashes with the terrorists.
The militant groups suffered heavy death toll in the attack and their military equipment were destroyed.
The village and its surroundings is now under full control of the government forces.
Also on Monday, the Syrian army completed control over Sheikh Ahmad town in Aleppo countryside winning a decisive battle in a chain of operations to lift a 2.5-year siege on Kuweires Airbase.
A military source said the army, backed by popular forces, eventually managed to purge all parts of the town that is located in the Eastern countryside of Aleppo from the Takfiri militants.
On Monday, the army destroyed terrorists' positions in Khalidiya and Bani Zeid neighborhoods in Northeastern part of Aleppo.
A large group of terrorists were killed and injured during the operations. Militants' weapons and ammo were also destroyed.