Syria
URGENT: Syria patience limited on truce breaches: President Assad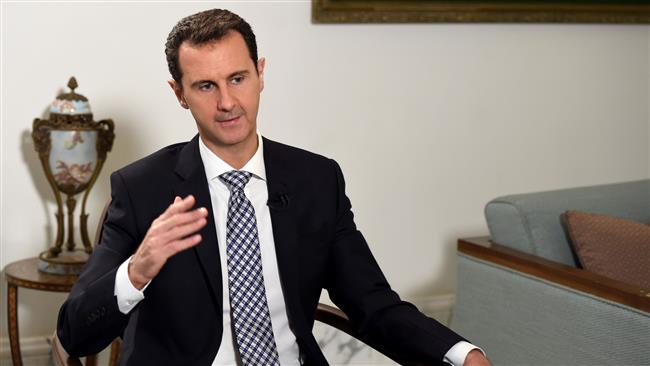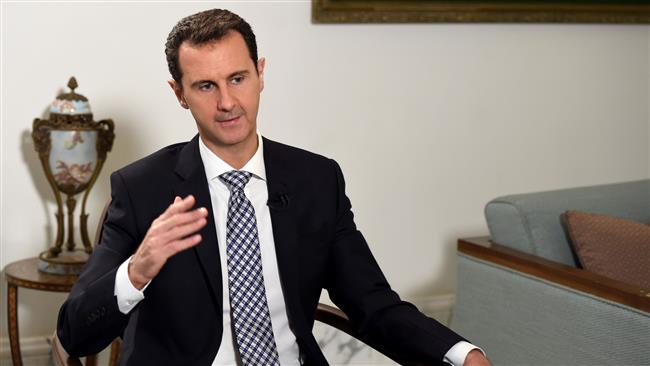 President Bashar al-Assad of Syria says the army has so far refrained from responding to breaches of the ceasefire in the country but there are "limits" to its patience.
"The terrorists have breached the deal from the first day," the Syrian president was quoted Tuesday by state media as saying in an interview with German broadcaster ARD's Weltspiegel Extra program which will be aired in full later.
"We as the Syrian army are refraining from responding in order to give a chance to sustain the agreement and that is what we can do. But in the end there are limits and it all depends on the other side."
President Assad said the cessation of hostilities is a "glimmer of hope," adding, "We will play our part to make the whole thing work."
The ceasefire went into effect on February 27. It was brokered by the United States and Russia.
Assad also stated that people living in Syria are suffering from a "humanitarian disaster."
The foreign-sponsored conflict in Syria, which started in March 2011, has claimed the lives of some 470,000 people and left 1.9 million injured, according to the Syrian Center for Policy Research.
The Syrian president offered amnesty to those militants who will put down their arms, and said they can "return to normal civilian life" on that condition.