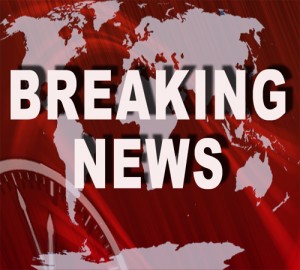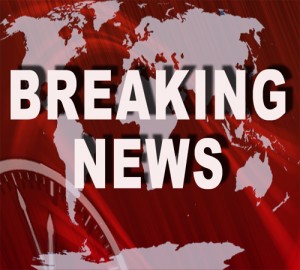 Saudi-led warplanes hit residential areas in three rocket attacks on al-Dhaher district of Saada governorate on Friday.
Saudi-led coalition warplanes hit al-Dhaher district in Yemen's Saada on Friday as the airstrikes continue to target residential areas indiscriminately.
At least 36 people were killed and several others were injured as a result of the Saudi-led airstrikes on Yemeni city of Aden as well as Taez's fighting between revolutionaries and the fugitive president's forces, officials said on Friday.
The Saudi Arabia has been targeting Yemen for 23 days now. The Saudi-led attacks have drawn international criticism after claiming the lives of at least 2,600 people, mostly women and children, and razing thousands of housing units to the ground.
Also, thousands of people have been injured during the attacks which started on March 26.
Some western countries, including the US, have backed the Saudi aggression despite international calls for a swift halt to the attacks.
Despite Riyadh's claims that it is bombing the positions of the popular Ansarullah fighters, Saudi warplanes are flattening residential areas and civilian infrastructures.
Five Persian Gulf States — Saudi Arabia, the United Arab Emirates (UAE), Bahrain, Qatar and Kuwait — and Egypt that are also assisted by Israel and backed by the US declared war on Yemen in a joint statement issued on March 26.