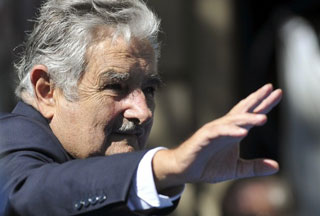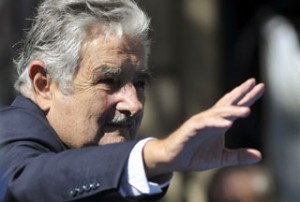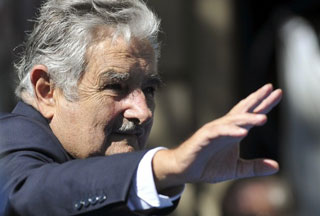 Amid US efforts to unite Latin American nations against Iran, the newly sworn-in Uruguayan president expresses willingness to expand ties with the Islamic Republic.
In a Friday meeting with visiting Iranian Minister of Cooperatives Mohammad Abbasi, Uruguay's Jose Mujica said his country 'intends to bolster its cooperation with Iran," IRNA reported
The news comes as US Secretary of State Hillary Clinton recently ended a five-nation Latin American tour in a bid to bolster ties in a region where Iran's diplomatic ties are growing fast.
The trip was also believed to be aiming for support for further sanctions against Iran over its nuclear program.