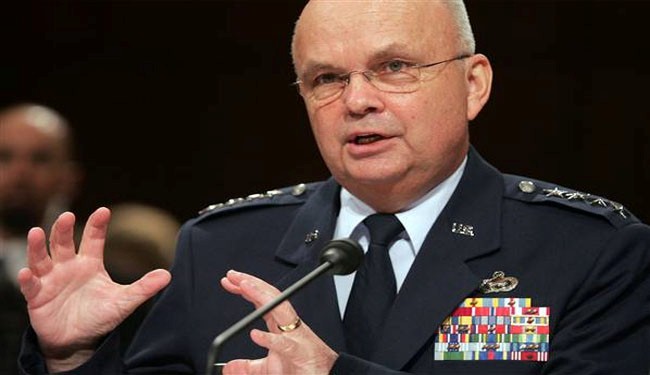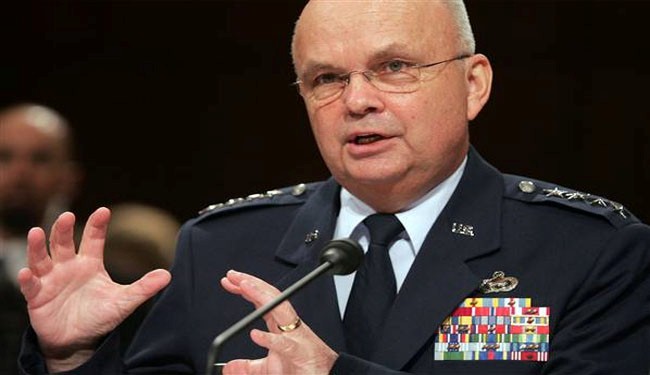 The former CIA Director Michael Hayden says Washington has accepted the Islamic Republic of Iran's right to enrich uranium in the recent Geneva nuclear deal.
In "Fox News Sunday", a morning news/talk show, Gen. Michael Hayden said that "We have accepted Iranian uranium enrichment."
He made the remarks when asked about the recent deal reached between Iran and the five permanent members of the UN Security Council plus Germany in Geneva.
The retired four-star general who has served both under President Barack Obama and former president George W. Bush expressed his support for the agreement.
Hayden admitted that the deal changed "the redline that we used to have" but added he was willing to let the accord "run" because the United States did not have better alternatives.
"It's not like we had a whole lot of good choices."
According to the deal, Tehran agreed to limit some parts of its nuclear energy program for six months in exchange for partial easing of sanctions imposed against the country by the US and its allies.