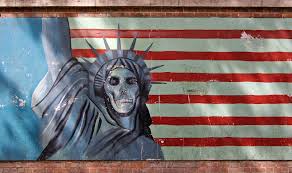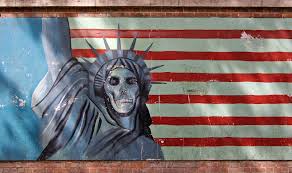 A political commentator says the United States has been adopting a policy of deception and hypocrisy against the Iranian nation.
Foad Izadi, a professor at the University of Tehran, said in an interview with Press TV that Washington and its allies were exercising a policy of "double stand" against the Islamic Republic's nuclear energy program.
The International Atomic Energy Agency (IAEA) observes all nuclear regulations and its cameras are monitoring Iran's nuclear activities round the clock, he added.
The analyst also said IAEA Director General Yukiya Amano was acting under US pressure over Iran nuclear issue.
The remarks come as nuclear talks between Iran and the P5+1 group continue to suffer from "big gaps" on the eve of the deadline for the negotiations to yield an agreement.
Monday marks the deadline for the conclusion of a comprehensive accord. The two sides have been holding talks in the Austrian capital Vienna over the past few days.
The analyst emphasized that the Iranian nation would resist discriminatory and oppressive policies being exercised by the West.
The commentator further said that the administration of US President Barack Obama has engaged in a vicious practice of imposing illegal sanctions against various nations including Iran.
Patients in Iran suffering from rare diseases are worst affected by the illegal US-engineered sanctions imposed against Iran, the commentator concluded.