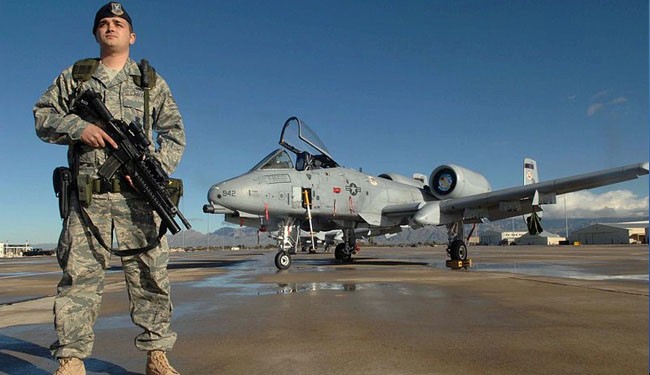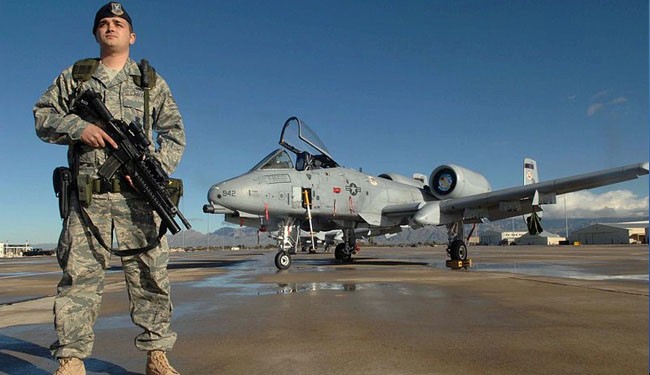 US Air Force Chief General Mark Welsh has admitted his forces are not ready to go to a war with Syria over its alleged use of chemical weapons.
Welsh said that his forces have been preparing to attack Syria for months now, but that they're not really "prepared" for the operation, citing the budget sequestration concerns, Anti-War reported.
He also warned that the war would be "more complicated" than the bombing campaign in Libya.
It's the latest in a long line of comments from top military officials suggesting they aren't on board with the administration's plans to start a war with Syria, a fact about which officials have repeatedly expressed annoyance.
Joint Chiefs chairman General Martin Dempsey has repeatedly issued pointed warnings about the war's potential to grow well beyond its initial scope, and speaking to Congress insisted that he's been told to develop options to "degrade" Syria's capabilities, but not to change the ongoing war in the Arab nation.
But underscoring his warnings, Dempsey also said it was possible that the US attacks might lead Russia to increase its military support for the Syrian government, saying "if we destroy something, they can replace it."
The call for military action against Syria intensified after foreign-backed opposition forces accused the Syrian government of launching a chemical attack on militant strongholds in the suburbs of Damascus on August 21.
Damascus has vehemently denied the accusations, saying the chemical attack was carried out by the militants themselves as a false flag operation.
Syria has been gripped by deadly unrest since 2011. According to reports, the Western powers and their regional allies — especially Qatar, Saudi Arabia, and Turkey — are supporting the militants operating inside Syria.
According to the United Nations, more than 100,000 people have been killed and a total of 7.8 million of others displaced due to the violence.