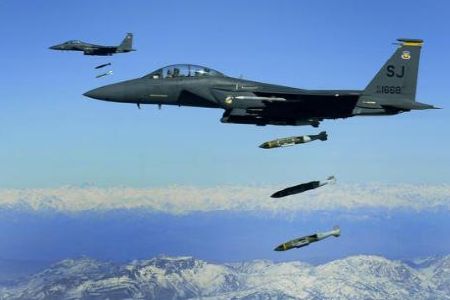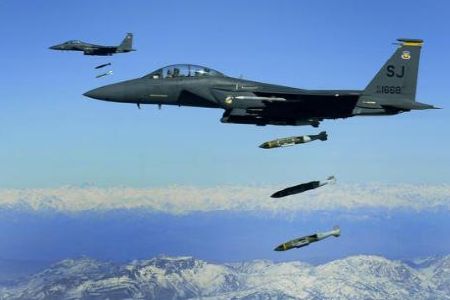 A US airstrike has killed at least nine school children and wounded several others in an area of the troubled eastern Afghanistan, locals say.
The causalities come after US forces dropped bombs in a mountainous village of Nangalam in Kunar province on Tuesday, a Press TV correspondent reported.
The US Media Information Center in Jalalabad has confirmed the strike, claiming that all the killed were the Taliban militants.
However, eyewitnesses say the victims of the air raid were innocent children.
Locals say children were targeted on a hilltop while gathering wood fuel in the volatile region. The locals have shifted the dead bodies to their families.
Last week, over 60 Afghan civilians lost their lives during NATO airstrikes on residential areas in the same province.
Afghan officials say civilians were killed in the volatile region on February 17.
An Afghan study on the unexploded munitions has recently revealed that the US-led NATO forces have been using internationally prohibited bombs against civilians in the war-torn country.
Thousands of Afghan people have so far lost their lives due to military operations by foreign troops since the 2001 US-led invasion.
Afghan officials including President Hamid Karzai have repeatedly called for an end to attacks on civilians, who are the main victims of the US-led military operations in Afghanistan.
Insecurity is on the rise across the country despite the presence of over 150,000 US-led forces there.