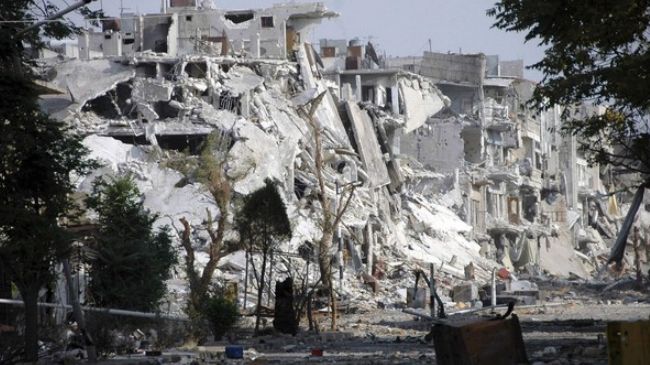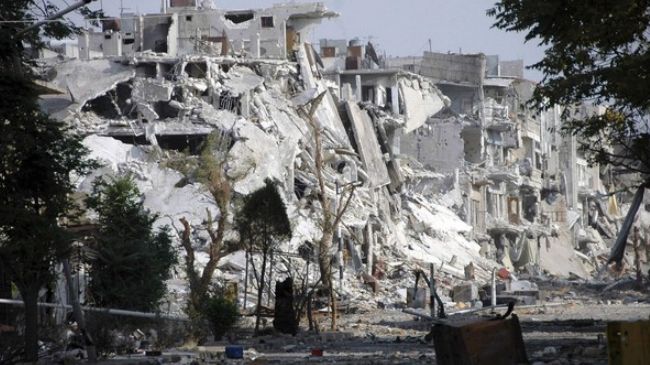 Iran's Foreign Ministry Spokesman Ramin Mehmanparast says the US, Israel and their allies have waged a 'full-scale war" in Syria to destabilize the country because it serves their own interests.
"If the US-Israeli current succeeds in fomenting instability [in Syria] it will lead to insecurity in the region, and insecurity in the Middle East and the Persian Gulf will only serve the interests of the US and the Zionist regime [of Israel]," Mehmanparast, who is currently in China, said on Saturday.
He made the remarks at a meeting with researchers of Shanghai Institute for International Studies and Shanghai Academy of Social Sciences.
The Iranian diplomat also criticized the US and its Western allies for sabotaging former UN-Arab envoy League Kofi Annan's mission in Syria.
"The US strategic policy in Syria was not establishment of peace and every time this mission was close to success, they intensified insecurity in Syria by giving weapons to armed groups," Mehmanparast added.
Annan on Thursday announced his decision to end the mission in Syria, citing lack of support and increasing militarization of the unrest as the main reasons behind the decision.
Annan, who was appointed to the task on February 23, proposed a six-point peace plan to restore calm in Syria.
The proposal envisaged a ceasefire between foreign-backed insurgents and the Syrian government forces, a deal which went into effect in mid-April but failed to end the violence as the insurgents refused to lay down their arms.