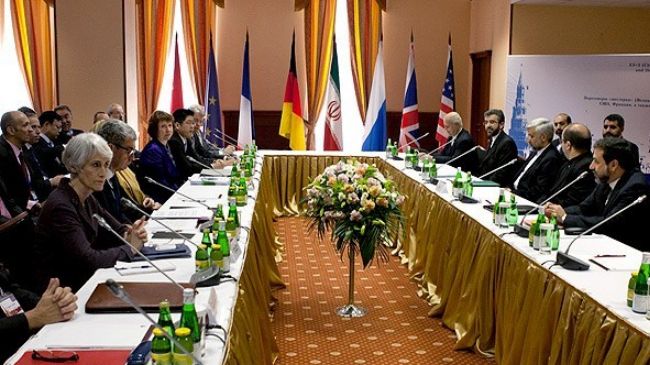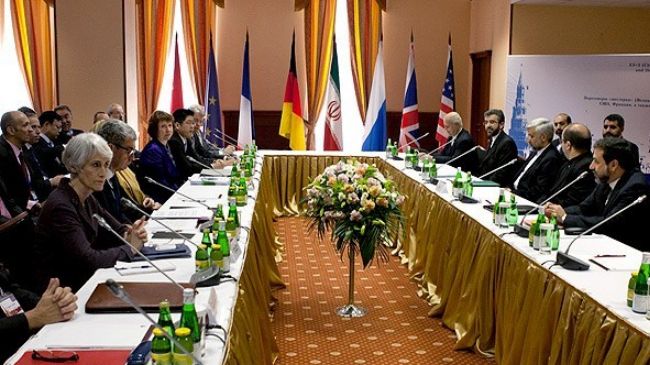 An Iranian lawmaker says the US and its allies will be the losers of transparent nuclear talks between Iran and the six major world powers (P5+1), stressing that they seek to create tension in negotiations.
"The US and British officials seek to create tension in the atmosphere of nuclear talks in order to take advantage of it," said a member of the Majlis (parliament) Committee on National Security and Foreign Policy Ebrahim Aqa-Mohammadi on Monday.
He added that the US, Britain and the Israeli regime know that if nuclear talks are conducted within their real framework, there will be no reason left for them to blame Iran and negotiations will conclude in Tehran's favor.
The Islamic Republic of Iran has always demanded its rights in line with the nuclear Non-Proliferation Treaty (NPT) regulations and has never breached the law, Aqa-Mohammadi pointed out.
The Iranian lawmaker said that US officials try to obstruct the path of nuclear talks in a bid to portray Iran as the main violator of the law.
The Islamic Republic's agenda in negotiations is to reveal the truth, for transparency and to assert the rights of the Iranian nation and it will pursue this policy in future, the lawmaker added.
Iran and the P5+1 – Russia, China, Britain, France, and the US plus Germany — held an expert-level meeting in Istanbul on July 3, 2012. The two sides agreed to hold technical talks during their negotiations in the Russian capital, Moscow, in June.
The next round of the expert-level talks between Iran and the P5+1 over Tehran's nuclear energy program has been scheduled to be held in the Turkish city of Istanbul on July 24.
The United States, Israel, and some of their allies, accuse Iran of pursuing military objectives in its nuclear energy program.
Iran argues that as an NPT signatory and a member of the International Atomic Energy Agency, it has the right to develop and acquire the nuclear technology for peaceful purposes.