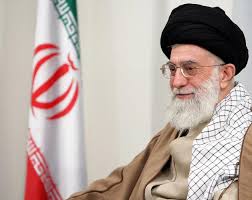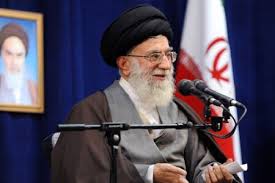 Leader of the Islamic Revolution Ayatollah Seyyed Ali Khamenei has emphasized that the Israeli regime's deadly onslaught against the Palestinian residents of Gaza is officially backed by Washington and London.
The Leader insisted on Saturday that the US and Britain are indifferent towards the Tel Aviv regime's murderous campaign in the impoverished Gaza Strip and "officially support these attacks."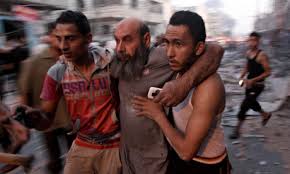 Ayatollah Seyyid Ali Khamenei further underlined that such domineering global powers back evil deeds as long as they serve their interests, while savagely confronting those that are engaged in noble conduct.
Meanwhile the head of the Leader's office Hojjatoleslam Mohammad Mohammadi Golpayegani also lashed out at international bodies for keeping silent over the Israeli regime's criminal measures against the defenseless Palestinian people.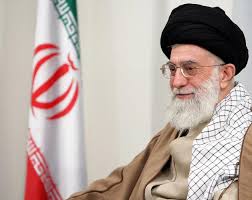 "The West and the [United Nations] Security Council, which in fact operate against security and humanity, are silent as always in the face of crimes by the Zionist regime [of Israel]," he said during a Sunday address in the holy city of Qom.
The development comes as the more than 165 people, including women and children, have so far been killed in five days of Israeli airstrikes against the coastal enclave.
The Ezzedine al-Qassam Brigades, the military wing of the Palestinian resistance movement Hamas, has reacted to Israeli airstrikes by firing rockets against towns and cities in the occupied Palestinian territories, including Tel Aviv and East al-Quds (Jerusalem).
Over 160 Palestinians, including women and children, were killed and about 1,200 others were injured in Israel's eight-day offensive on the coastal enclave, which ended on November 21, 2012.
Gaza has been blockaded since 2007, a situation that has caused a decline in the standard of living, unprecedented levels of unemployment and unrelenting poverty.
The apartheid regime of Israel denies about 1.7 million people in Gaza their basic rights, such as freedom of movement, jobs that pay proper wages, and adequate healthcare and education.