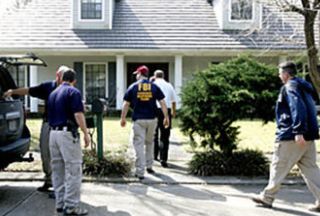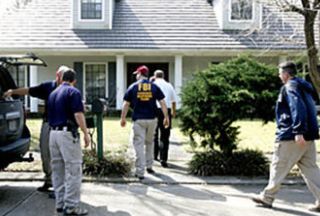 Less than a week after Russian President Dmitry Medvedev's visit to Washington, US Justice Department has issued arrest warrants for 11 Russian nationals, charging eight of the with espionage.
A Justice Department report charged a total of eleven individuals with "conspiring to act as unlawful agents of the Russian Federation within the United States."
Eight of them were detained on Sunday. They are accused of carrying out long-term, deep-cover assignments on behalf of the Russian government.
The other two were arrested for allegedly being part of the same program.
The arrests were made in New York, New Jersey, Massachusetts and in northern Virginia, just outside the US capital Washington.
The charge carries a maximum penalty of five years in prison.
The arrests come only three days after US President Barack Obama met with Russian President Medvedev in Washington.
Medvedev has expressed his opposition to a US congress move which calls for the imposition of additional, unilateral sanctions against Iran over its nuclear program.
On June 9, the UN Security Council imposed a fourth round of sanctions against Iran over the country's nuclear program.
The measures came although Iran had agreed to send its low-enriched uranium to Turkey in return for nuclear fuel for the Tehran Research Reactor.