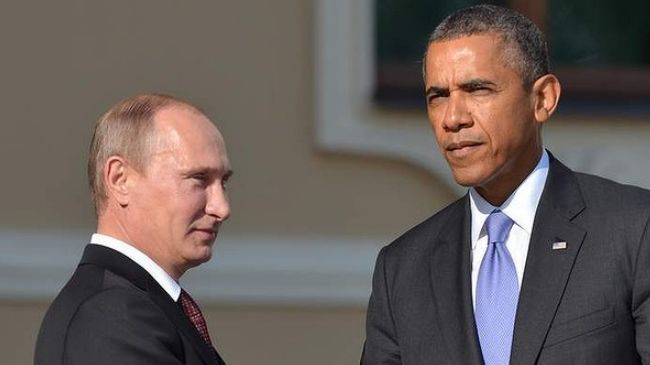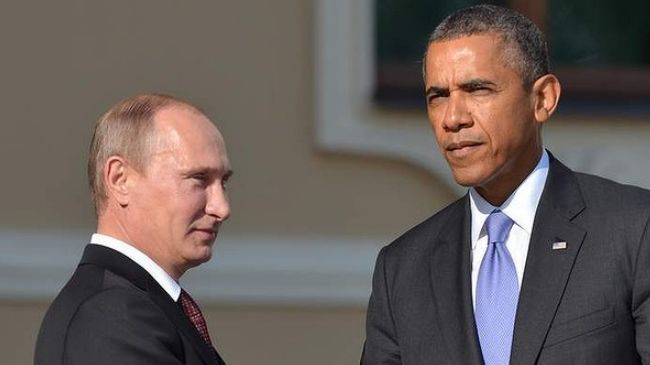 The United States and Russia are at loggerheads over the autonomous Ukrainian region with Washington accusing Moscow of orchestrating an "illegitimate referendum" to annex Crimea.
On Sunday, people in the Autonomous Republic of Crimea voted to decide whether to break away from Ukraine and rejoin Russia in a referendum that has triggered the biggest crisis in relations between Washington and Moscow since the Cold War.
On Saturday, Russia vetoed a US-drafted resolution at the United Nations Security Council that declared the referendum on the future of Crimea invalid and urged nations and international organizations not to recognize it. Thirteen countries voted in favor of the draft resolution, Russia against and China abstained.
After the vote by the 15-member Security Council, Samantha Power, the US ambassador to the UN, said, "The whole world knows that the referendum scheduled for tomorrow (Sunday) in Crimea was hatched in the Kremlin and midwifed by the Russian military. It is inconsistent with Ukraine's constitution and international law. It is illegitimate and it will have no legal effect."
"President Obama and Secretary of State Kerry have said repeatedly that the United States will stand with the Ukrainian people as we continue to seek a principled and peaceful resolution to this crisis. That is our position – and as we saw in the Council today, we are not alone in that regard. Russia is," she claimed.
Later on Saturday, the Russian Foreign Ministry condemned the US-sponsored resolution as another American attempt to meddle in Ukraine. "Unfortunately neither the stability of that country (Ukraine), nor its security nor the flourishing of its citizens concerns Washington," the ministry statement said.
Meanwhile, the US has stepped up the deployment of its military forces to Eastern Europe, including the dispatch of fighter jets and surveillance equipment to Poland and the Baltic states.
Six F-15C Eagles and more than 60 American troops arrived at Siauliai air base, Lithuania last week, while twelve F-16 fighter jets and 300 US soldiers landed in Poland this week.
Last week, the USS Truxtun, a US Navy guided-missile destroyer, conducted joint exercises with Romanian and Bulgarian ships a few hundred kilometers (miles) from the Russian forces deployed in the Black Sea peninsula of Crimea.
On Saturday, the commander of the USS Truxtun said the warship will remain in the Black Sea to carry out more exercises with allied ships. "I cannot comment on our future operations but we will take the opportunity to do some routine exercises with our allies in the region," Commander Andrew Biehn said.