Iraq
US-backed Enemies of Islam attack Iraqi Muslims and martyred 17 wounded 47 Arbaeen mourning ceremonies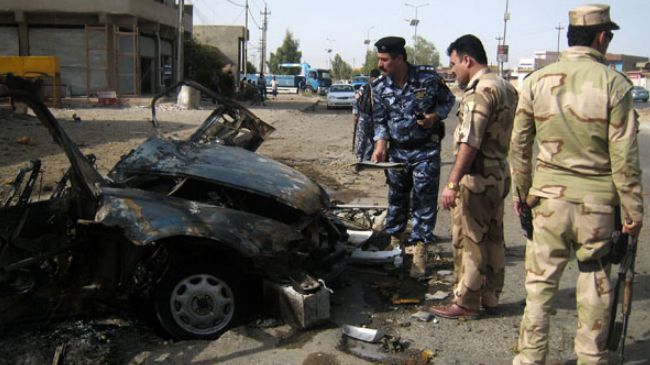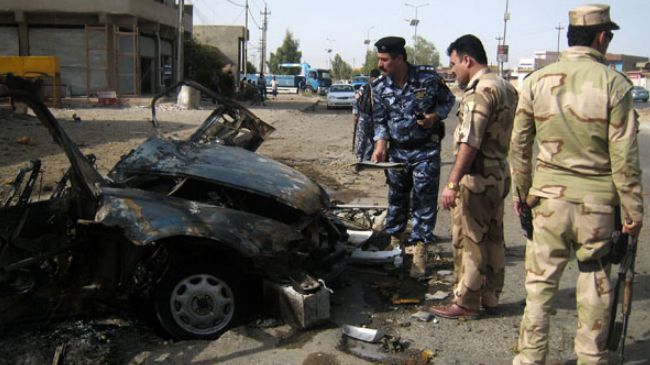 At least 17 people have been killed and 47 others have been wounded in Iraq when a car bomb struck a Shia Muslim mourning procession.
The mourners had gathered on the occasion of Arbaeen, which marks the 40th day after the martyrdom anniversary of Imam Hussein (PBUH).
The blast took place at 5 p.m. local time (1400 GMT) in the town of Musayyib, situated 60 kilometers (35 miles) south of Baghdad on Thursday.
The attack came as pilgrims were returning from the holy city of Karbala after the conclusion of the Arbaeen mourning ceremonies.
No group has yet claimed responsibility for the deadly attack.
Huge crowds of Shia pilgrims flooded the streets of Karbala south of Baghdad to mark Arbaeen.
Provincial governor Amal al-Din al-Har said some 18 million pilgrims passed through the holy city by the end of the commemorations on Thursday afternoon.
He added that around 750,000 pilgrims from 30 different countries were among the Shia mourners.