Middle East
Syria
US Backed Terrorist SDF Kidnaps, Arrests over 100 Civilians in Northern Syria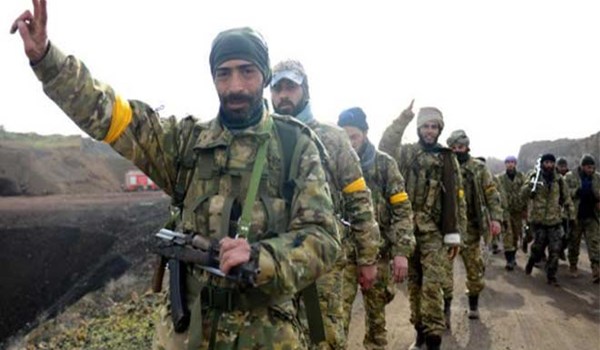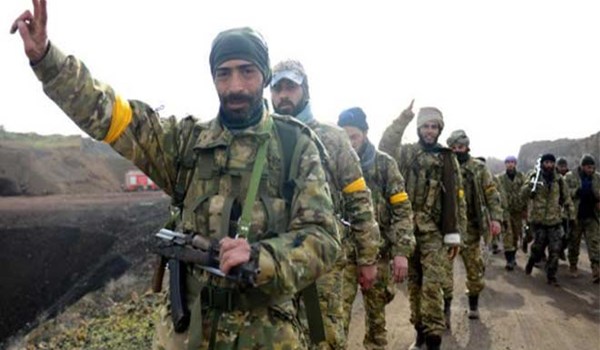 The Syrian Democratic Forces (SDF) have abducted and arrested tens of civilians, including children and women, in areas under their control in Eastern Euphrates in one month, media reports said Tuesday.
The SDF fighters have conducted a wave of arrests of civilians and dissidents in areas under their control in Raqqa and Hasaka provinces as well as the cities of Kobani and Manbij in Aleppo province, Syrian Network of Human Rights (SNHR) reported.
It noted that a sum of 107 Syrian citizens, including women and children, were arrested by the SDF while the fate of 52 of them is still unknown.
The SOHR also said the arrested people are tortured by the Kurdish forces, "and in one case, one of them has died under torture".
The report also cautioned that children aged 13-17 have been forced to join the SDF ranks.
In a relevant development in late January, hundreds of people were arrested by the Syrian Democratic Forces in the recent uprisings against the US-backed SDF in Raqqa's areas under the control of the Kurds.
The Syrian Democratic Forces have detained more than 1,300 Syrian citizens, most of them children, youth and women, in areas stretching between Abu Qabi and al-Tabaqa, South of Euphrates River, the Arabic-language service of Russian Sputnik news agency quoted media activists as saying.
It noted that a number of Arab members of SDF left the group after the US-backed militia arrested a number of Arab tribesmen in Raqqa.
Meantime, media activists in Raqqa were quoted as saying that the residents of Raqqa hoisted Syria's national flag and printed graffiti against the US occupying troops and the SDF in several regions, including the town of Kadiran to West of Raqqa, calling for the Syrian Army rule over the region.
The SDF fighters have reportedly severely tortured a renowned tribal leader of Al-Tarn Tribe in the Western part of Raqqa after he in a statement called for the presence of the Syrian Army in the areas under the control of the US and the SDF.