Syria
US-Backed Terrorists Send Aid Convoys to ISIL in Eastern Syria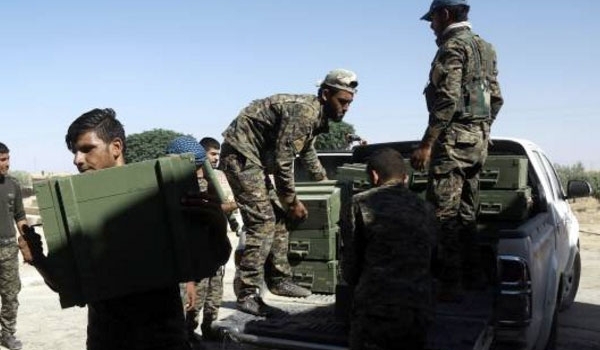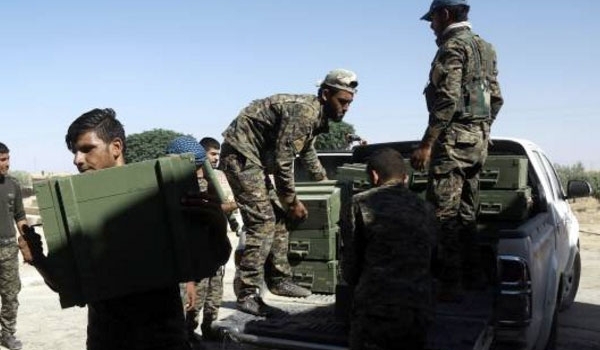 The US-backed Syrian Democratic Forces (SDF) sent aid convoys to ISIL-held regions in Deir Ezzur province.
The Arabic-language al-Watan daily reported that the SDF has dispatched a sum of 13 trucks to the regions that are still under the ISIL terrorists' control in Southeastern Deir Ezzur.
The daily went on to say that the trucks were sent to the towns of al-Sha'afah, al-Souseh and Hajin, adding that the SDF has justified the move by claiming that the convoys carried food for civilians in the ISIL-held regions.
Local sources said last month that an American military helicopter, accompanied by several military vehicles of the Washington-backed Kurdish militias, conducted a heliborne operation between the villages of Tal Mashhan and Tal Dowayem in al-Ya'arabiyeh region in Eastern Hasaka near the border with Iraq.
The sources further said that three ISIL members, including an Iraqi terrorist, were rescued in the US heliborne operation and were transferred to an unknown destination.
Similar operations have been underway on a regular basis in the region in spite of the US' claims of war on ISIL in Syria.