Syria
US-Backed Terrorists Send More Convoys to Deir Ezzur as People's Protests Heighten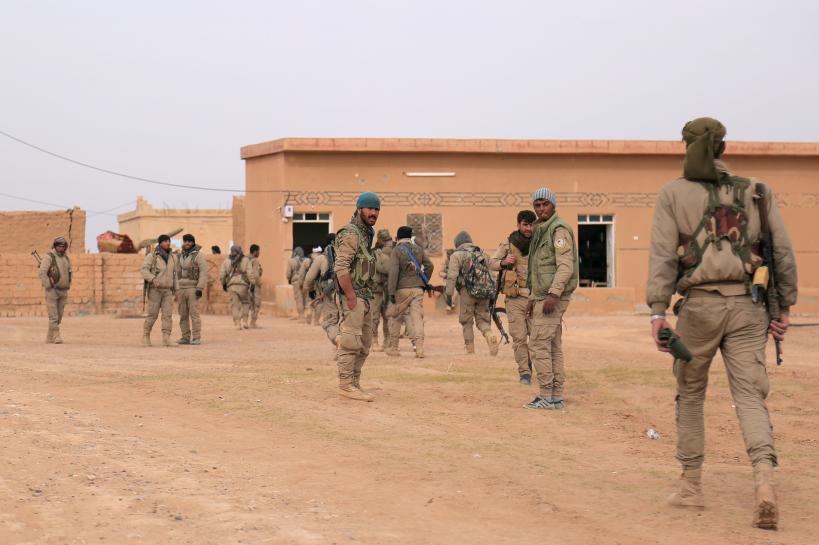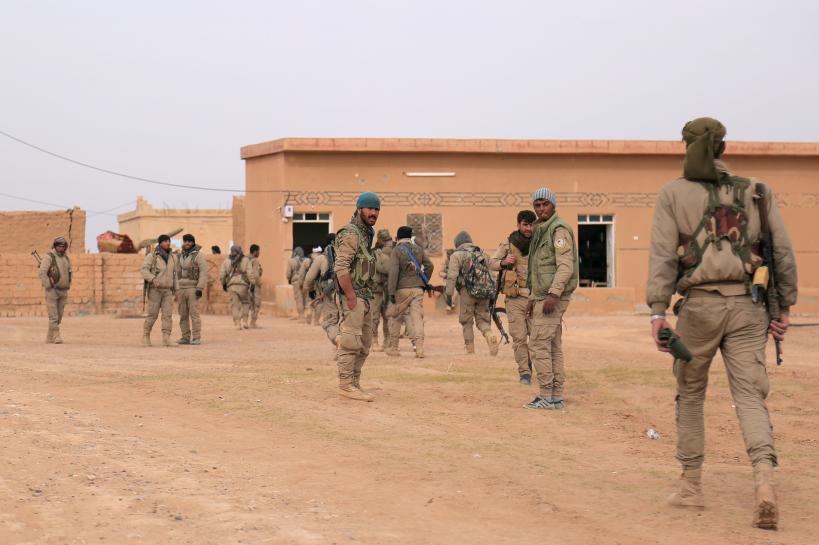 The US-backed Syrian Democratic Forces (SDF) dispatched fresh terrorist convoys to several regions in the Eastern province of Deir Ezzur.
The SDF forwarded long convoys of terrorists and equipment to the village of Tayb al-Fal East of Deir Ezzur province.
The SDF also sent another military convoy from its base in Hasaka province to the village of al-Takihi as well as towns of al-Shahil and Ziban in the Southeastern parts of Deir Ezzur province.
Meantime, field sources said that the SDF deployed its military equipment in five schools that they had formerly declared as military zones, and underlined that the deployment of the equipment has taken place after unrests in the region and intensified attacks by unknown assailants on SDF military positions.
The sources noted that an SDF militant has been killed by an unknown assailant in the village of al-Jameh in Southeastern Deir Ezzur, adding that a new wave of arrests has started in the town of Zabian.
Meantime, residents of Hamar al-Ala village in Northwestern Deir Ezzur staged protest against corruption of the local council of the SDF in the village.
In a relevant development last month, a large convoy of US supplied military vehicles made their way to the Southeastern countryside of Deir Ezzur province, the Syrian Observatory for Human Rights (SOHR) reported.
According to the SOHR report, more than 50 armored vehicles of the US-led Coalition entered Southeastern Deir Ezzur, the AMN reported.
SOHR said that the US Coalition eventually reached their newly established military base near the ISIL's stronghold of Hajin.