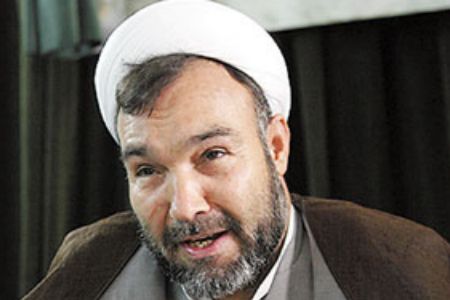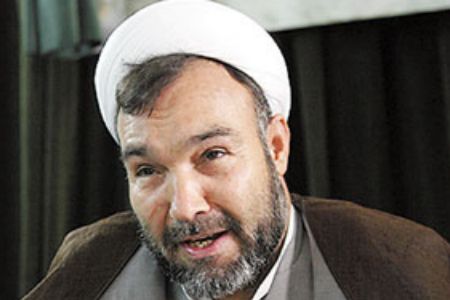 A senior Iranian lawmaker has decried the latest US financial and travel sanctions against eight top Iranian officials, saying the move will bear no fruits.
"The move by the US government is ineffective and useless which is merely aimed at waging a psychological warfare," Fars news agency quoted a member of Majlis Presiding Board Hossein Sobhani-Nia as saying on Wednesday.
He added that the US intends to improve morale among its agents at domestic and international areas through such deceitful measures.
According to Sobhani-Nia, the US move indicated Washington's failure to follow up the sanctions Resolution 1929 imposed by the UN Security Council against the Islamic Republic in June.
"As the resolution has not been implemented yet upon a request by the White House, such moves are usually made to support the sedition movement and its agents in Iran and give them a green light," the lawmaker said.
Sobhani-Nia reiterated that like previous sanctions, the new US government decision is also doomed to failure and said, "It will strengthen might of the Iranian nation to counter the global arrogance and defend ideals of the Islamic Revolution."
The remarks came after the US government imposed sanctions on eight senior Iranian officials, accusing them of human rights abuses during the post-election unrest following Iran's last presidential election over a year ago.
The executive order, signed by US President Barack Obama late September, imposes financial and travel restrictions on the Iranian authorities.
On Wednesday, two of the eight banned Iranian officials, including Iranian Deputy Police Chief Brigadier-General Ahmad Reza Radan and Welfare Minister Sadeq Mahsouli, mocked the move, saying it was like a "joke."