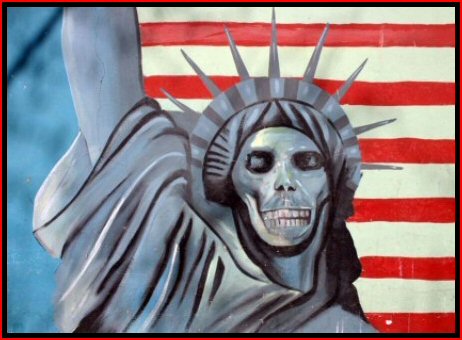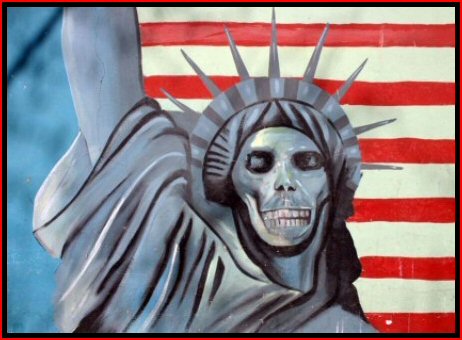 The United States may have acted in violation of several UN Security Council (UNSC) resolutions through its silence on the oil trade of the Daesh terrorist group in Syria, says a counter-terrorism analyst.
Scott Bennet, former US Army Psychological Warfare officer, told Press TV on Monday that the UNSC "Resolution 1373, which mandates the exchange of intelligence among member states and requires member states to criminalize financial activities and freeze the terrorist groups' monetary assets" should be added to a recent Russian complaint at the UN about the US failure to report Daesh's smuggling of stolen oil out of Syria.
The comments come after Russia's UN envoy Vitaly Churkin told the RIA Novosti news agency that the US and Turkey were obliged to inform the UN Security Council about the ISIL's trafficking of stolen oil from Syria.
"We've got serious complaints about the implementation of [UN] resolution (2199, banning financing of the terrorist organization)," Churkin said.
"Under Resolution 2199, adopted on our initiative in February, countries are obliged to provide information (about financing terrorists) to the Security Council – if they have such information. That means the Americans had to provide such information, and of course Turkey, which should have reported any illegal [oil] trade going on there. They didn't do it," the Russian envoy noted.
Now Bennett says not only the US has failed to provide information on such illegal trade, it has also breached some other resolutions.
"The United States has not done that and the additional resolutions that they have violated are UN Security Council Resolutions 1267 and 1526 which sets up a committee to monitor sanctions on Taliban and various terrorist organization," Bennett said in his interview.
Last week, Russia's Defense Ministry presented 'evidence' of Daesh's oil transport to Turkey.
Washington said according to their intelligence, the quantity of oil being delivered to Turkey is insignificant, yet acknowledged that certain parts of the Turkish-Syrian border remain unsecured.
Back in November, Mowaffak al-Rubaie, a leader of the State of Law Coalition party in the Iraqi parliament said that the ISIL militant group had made over $800 million dollars in black market oil sales in Turkey over the previous eight months, signifying the move has been ignored by the so-called US-led coalition for a long while.