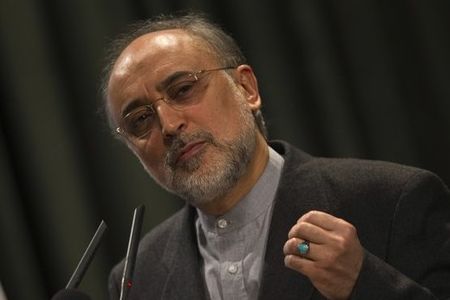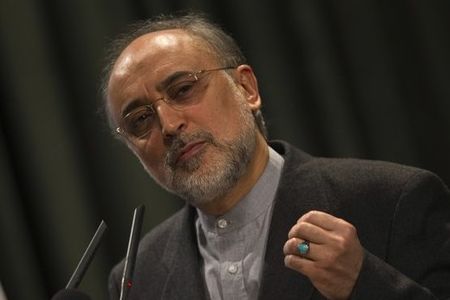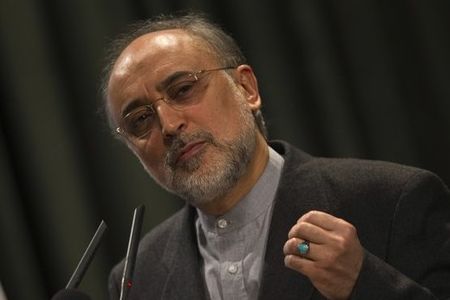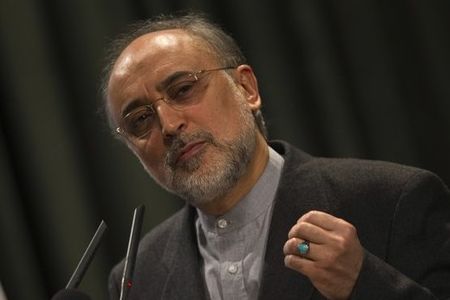 Iran's Foreign Minister Ali Akbar Salehi says Wahington's demand for the resignation of Syrian President Bashar al-Assad is insolent and against international conventions.
In a statement issued on August 18 by the White House, US biggest liar and supporter of terrorism President Barack Obama called on Assad to step down, saying, "The future of Syria must be determined by its people, but President Bashar al-Assad is standing in their way."
"Assad's calls for dialogue and reform have rung hollow while he is imprisoning, torturing, and slaughtering his own people. For the sake of the Syrian people, the time has come for President Assad to step aside," the US statement continued.
"Syria is an independent country. International conventions do not allow [other] countries to adopt an interfering stance towards another country," Salehi told Mehr news agency on Saturday.
"The US still considers itself the world's police," Salehi noted, adding that these statements should not be taken seriously.
"If these comments were effective, they (the US) would have resolved the issue of Afghanistan," Salehi went on to say.
Syria has been experiencing unrest since mid-March with demonstrations held both against and in support of President Assad's government.
Hundreds of people have been killed when some protest rallies turned into armed clashes between alleged protesters and state security forces as well as organized attacks by armed gangs against Syrian police forces.
While the opposition accuses security forces of being behind the killings, the government blames outlaws, saboteurs and armed terrorist groups for the deadly violence, stressing that the unrest is being orchestrated from abroad.