Iran
US Carter's Statement Worthless, Hollow, Repetitive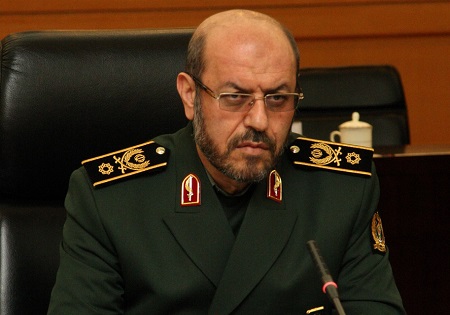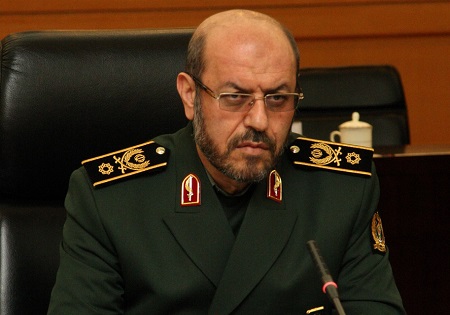 Iranian Minister of Defense Brigadier General Hussein Dehqan said remarks made by US Defense Secretary Ashton Carter, which are always being repeated by US officials, are made from a passive stance and are worthless.
Carter who said in an interview with NBC's "Today" show Tuesday that if the United States, Iran and the five other nations involved in the nuclear talks with Iran fail to strike a deal, then "the military option certainly will remain on the table."
Dehqan said on Wednesday that such statements by US officials, particularly at the time of sensitive and complicated nuclear talks where the Islamic Republic is determined to do away with baseless charges leveled against it, are kind of self-made fabrication aimed at influencing the rational atmosphere of the nuclear talks.
"These remarks confirm Iran's right not to trust the United States and will surely have no effect on Iran's rational, just and well-founded stances with respect to nuclear issue," he added.
General Dehqan said, "The Islamic Republic is always and under any condition ready to counter any hostile threat posed by aggressors and will give a decisive response in the field of action."
Stating that the US Defense Secretary seems to suffer from Alzheimer's disease, he said if Ashton Carter remembered the past and recent defeats of the United States in the region and the world, he would have refrained from making such hollow remarks.
The Iranian negotiating team has been holding meetings and negotiations with P5+1 in Lausanne, Switzerland since last Wednesday.