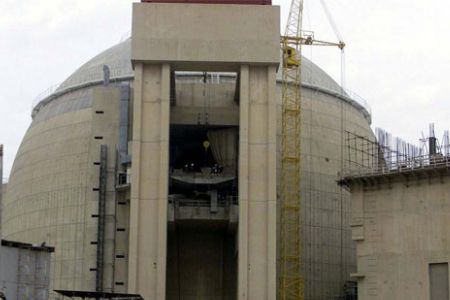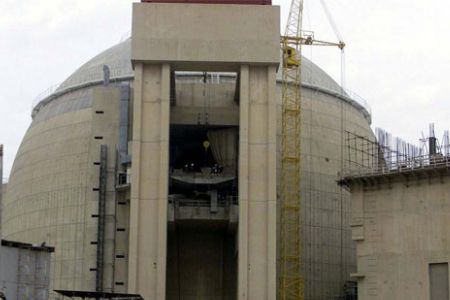 The US is responsible for fueling tensions over Iran's peaceful nuclear programs while it is the sole user of atomic bombs itself, a noted Russian expert says.
"There is no default in Iran's efforts for resolving the ambiguities over its nuclear program and the country has been cooperating with the International Atomic Energy Agency (IAEA) honestly," Olga Akimoshkin, a chief expert at the Russian Oriental Studies Institute told IRNA on Tuesday.
"Iran, at its highest levels, has announced that it has no intension to build atomic bombs and it has focused its diplomatic efforts on nuclear disarmament throughout the world especially within the Middle East," Akimoshkin said.
The chief expert described US efforts to slap sanctions against Iran — immediately after a Tehran fuel swap declaration — as a manifest creation of tension by Washington.
Referring to the atomic bombing of Japanese cities Hiroshima and Nagasaki in 1945 by the US, Akimoshkin argued that Washington "has neither the ethical nor the political right to make any claims against Iran's nuclear programs which have a peaceful nature."
Since June, the UN Security Council, the United States and the EU have imposed separate sanctions on Iran over its civilian nuclear program, which the West alleges is a cover for a nuclear weapons program.
However, Iranian officials reject the allegations and say that as a signatory to the Nuclear Non-Proliferation Treaty, the country has the right to use nuclear technology meant for peaceful purposes.