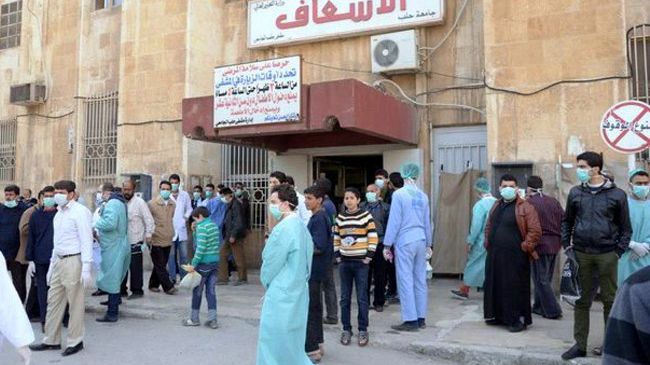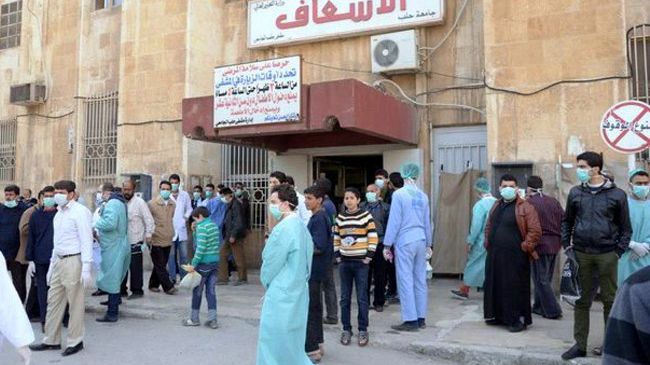 A prominent political analyst has cast doubt on the US sincerity in its 'cry for humanitarian concerns' in Syria, criticizing Washington's 'paradoxical' policies regarding every issue including the use of chemical weapons, Press TV reports.
"Paradoxes abound in US foreign policy and the hypocrisy the US officials exhibit in tackling every issue in a manner most pleasing to them leaves no room for doubt that their call for action is a far cry from humanitarian concerns for Syria or the Syrian people," Iranian author and Middle East expert Dr. Ismail Salami wrote on Press TV website.
Over the past days, the war rhetoric against Syria has intensified after the militants and the foreign-backed opposition accused the Syrian government of having launched a chemical attack on militant strongholds in the suburbs of Damascus on August 21.
The US, along with a number of other Western countries, were quick to adopt the rhetoric of war against Syria despite the fact that Damascus categorically rejected the claim, and announced later that the attack had been actually conducted by the militants themselves as a false-flag operation.
Dr. Salami also stated that the "agenda they (Western powers) follow in the Middle East is clear and one suffices to bear in mind that their plan to strike Syria is yet another part of their grand-scale modus operandi in the region."
Washington intends to 'punish' Syria under the baseless pretext that it has used chemical weapons in the fight against the Takfiri groups, while it "paradoxically" assisted the regime of former Iraqi dictator Saddam Hussein in using the same type of weapons against the Iranians during the Iraqi-imposed eight-year war on Iran in the 1980s, Salami said.
"Apart from facilitating the supplies of chemical weapons to a despotic regime [of Saddam Hussein], the US government tacitly approved the use of such lethal weapons against the Iranian population. Is there now a volte-face in Washington's behavior towards others?"
According to a recent report by the Foreign Policy magazine, the Iraqi military attacked Iran several times during the eight-year war using mustard gas and sarin with the help of satellite imagery, maps and other intelligence provided by the US government.
The report also revealed that the CIA agents provided the Iraqi military with information on the movements of the Iranian troops and the location of the country's logistics facilities as well as details about Iranian air defenses.