Middle East
North America
Syria
US chopper crashes in northeastern Syria: SANA
U.S. military chopper crashed in the Al-Hasakah Governorate this afternoon, while conducting a flight over the village of Tal Haddad, the Syrian Arab News Agency (SANA) reported.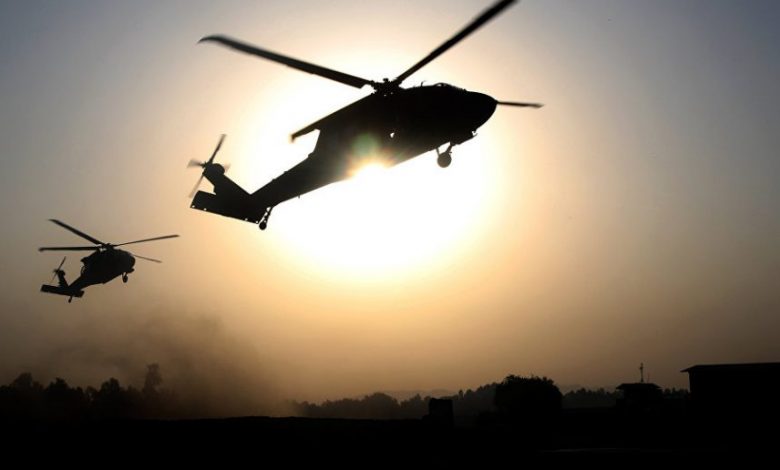 According to the state-owned news channel, the helicopter crashed over Tal Haddad and a contingent of U.S. military vehicles quickly surrounded the scene.
No further details have been released and the U.S. Coalition has not commented on the crash.