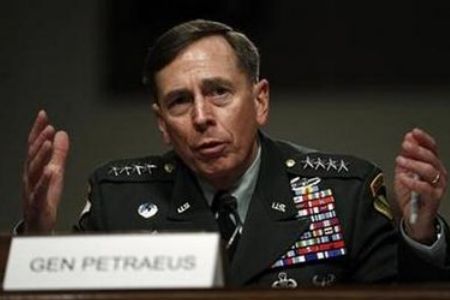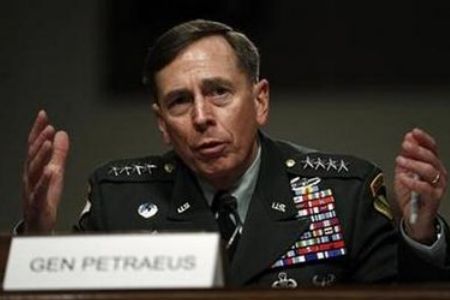 US-led troops serving in Afghanistan have been urged to identify and confront corrupt officials in an order issued by the top US commander in the war-torn country.
"Identify and confront corrupt officials," General David Petraeus said in his new set of counterinsurgency guidelines released on Thursday.
"President (Hamid) Karzai has said, 'My government is committed to fighting corruption with all means possible.' Help the government achieve that aim," he added.
Petraeus also directed the forces to confront the culture of impunity in Afghanistan, saying inadequate governance, corruption and abuse of power are enemies of the Afghans as the Taliban are.
The US general became the commander of NATO troops in Afghanistan after General Stanley McChrystal was forced to resign over strong remarks against top White House officials.
Some 140,000 US-led troops are currently stationed in Afghanistan. A further 10,000 are expected to be deployed there in the coming weeks.