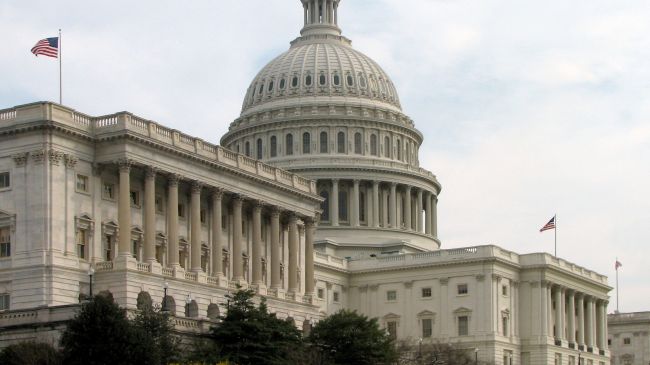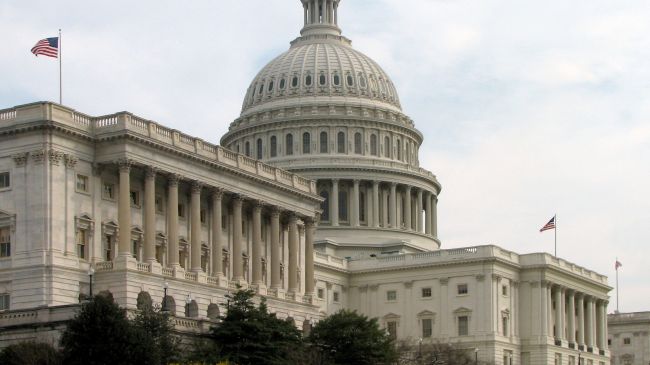 The United States Congress is gearing up for a fresh face-off between the Democrats and Republicans over a White House-backed bill to renew unemployment benefits for 1.3 million Americans.
The bill in the Democratic-led Senate would prevent thousands more from losing their benefits and extend, for three months, the Emergency Unemployment Compensation program which ended on December 28.
Senate Democratic leaders feel cautiously optimistic they have the 60 votes they need to advance the legislation on Monday.
Even if the bill passes the upper chamber, it faces an uphill road in the House of Representatives which is filled with Republicans who feel it is time to stop the federal program after nearly six years of recession and slow recovery.
In the coming weeks, Democrats also want to vote to increase the nation's federal minimum wage. They want to raise the minimum wage to $10.10 an hour from 7.25 an hour which has not changed since July 2009.
"We are trying to catch up with what the American people have known for years – that they are working more for less," said Democratic Senator Jack Reed of Rhode Island.
Harry Reid, Senate Majority Leader, on Sunday called on rival Republicans to allow the jobless benefit extension to be approved. He also expressed hope that the bill would be passed.
"There are 55 of us (Democrats) and 45 of them (Republicans). It would seem to me that five Republicans in the Senate" could join Democrats to provide the necessary 60 votes."
He made the remarks a day after President Barack Obama urged the lawmakers to make the bill their "first order of business" in 2014.
Most Republicans are, however, against the bill. They believe the best way to stem a growing gap between the rich and the poor is to ease federal regulations and taxes.
The Obama administration estimates that 4.9 million people could lose their unemployment benefits by the end of 2014 if Congress does not act.