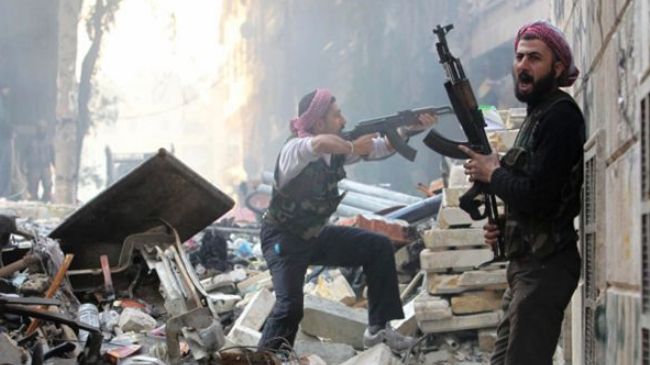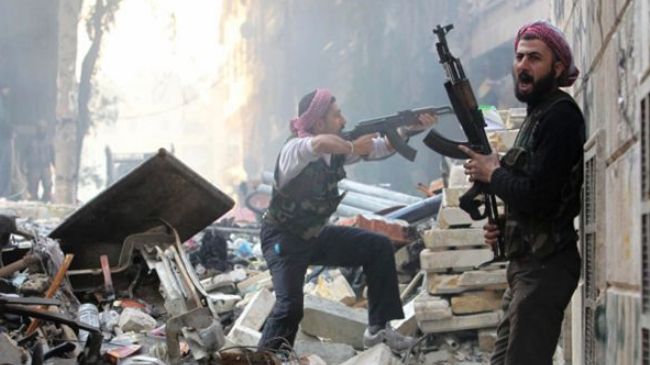 The US plan to forge a coalition against terrorism together with certain countries, which are currently harboring terrorists, is "suspicious and not transparent," a senior Iranian official says.
"The US seeks to continue its unilateral policies and violate sovereignty of other countries under the pretext of fighting against terrorism," Secretary of Iran's Supreme National Security Council Ali Shamkhani said on Saturday.
He added that the US move to form a so-called international coalition to fight Takfiri ISIL militants is aimed at diverting the world public opinion from Washington's support for terrorists fighting the government of Syrian President Bashar al-Assad.
The SNSC secretary emphasized that Iran's unwavering approach to terrorism is to rally international support for an honest, transparent and impartial fight against terrorism.
His remarks came after US President Barack Obama said on Friday that Washington is assembling an international coalition with the goal to "snuff out" the ISIL terrorist group, adding that such extremist groups have "no place in the 21st century."
Ministers from the United States, the United Kingdom, France, Germany, Canada, Australia, Turkey, Italy, Poland and Denmark met in Wales on September 4-5 to hammer out a strategy for battling ISIL.
The ISIL terrorists, who were initially trained by the CIA in Jordan in 2012 to destabilize the Syrian government, control large parts of Syria's northern territory. ISIL also sent its Takfiri militants into Iraq in June, quickly seizing large swathes of land straddling the border between the two countries.