Iraq
US creating sectarian strife in Iraq: Analyst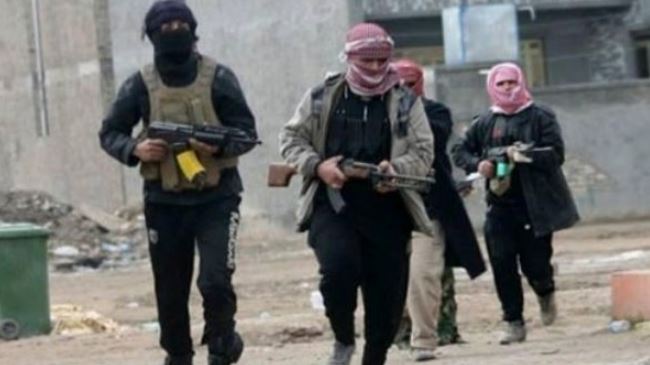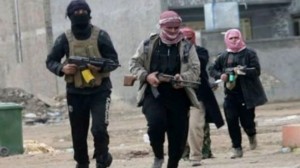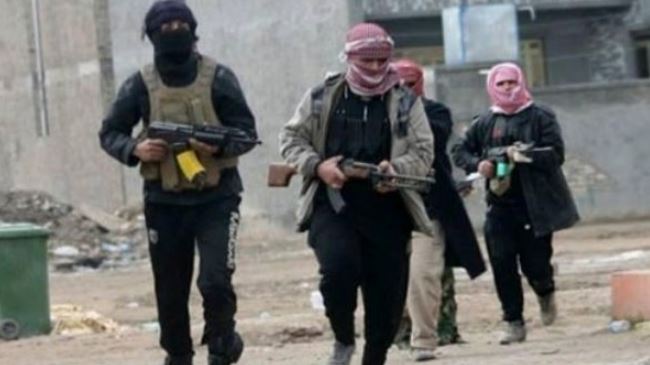 The United States seeks to portray the ongoing events in Iraq as a sectarian strife between the Shia and Sunni Muslims, a political commentator tells Press TV.
"…Now we know that the Americans are trying to portray what is happening there [in Iraq] as if it is a kind of feud or division among the Shiites and the Sunnis which is not the situation," Ibrahim Mousawi said in an interview with Press TV.
He noted that religious scholars and the ulema are playing a "very pivotal" role in the present situation in Iraq.
He emphasized that religious decrees (fatwas) issued by Iraq's top Shia cleric, Ayatollah Ali al-Sistani, and other leaders have been an "awakening" for all the Iraqi people including Shia and Sunni Muslims to defend their country against terrorists.
Mousawi added that the Iraqi people are responding to the calls by the ulema, stressing that this would thwart all the attempts to make any sedition or to try to sabotage the achievements that have been made in Iraq.
The analyst's comments came after Leader of the Islamic Revolution Ayatollah Seyyed Ali Khamenei said on Sunday that the conflict in Iraq is not between Shia and Sunni Muslims; rather the arrogant system is using Takfiri militants and the remnants of the ousted regime of executed Iraqi dictator, Saddam Hussein, to destabilize Iraq and threaten the country's territorial integrity.
The main conflict in Iraq involves those who favor to see Iraq join the US camp and those who favor the country's independence, the Leader explained.