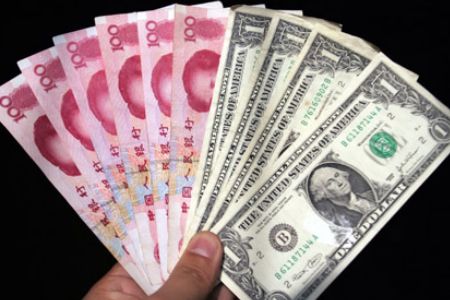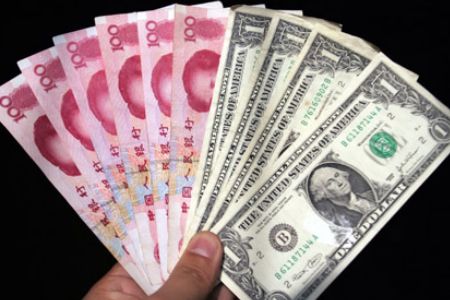 An American financial advisor says the row over the low value of China's Yuan is a hypocritical gesture, as the US is adopting the same policy itself,
"It is somewhat hypocritical that they should condemn China for doing what they are doing," Rollin Amore from Oppenheimer & Co. Inc said on Thursday.
"There is a strong feeling that the US attempts for currency manipulation. The 600-billion-dollar they started putting in will last for another 6 months when they are buying treasury bonds," he pointed out in his interview with Press TV.
The US-China Economic and Security Review Commission has called on President Barack Obama's administration to tag China as a currency manipulator and take on China's trade policies in the World Trade Organization.
Washington says Beijing's trade policies that require foreign investors to transfer technologies are aimed at creating immunity from international competition for China.
China has deliberately kept the value of its currency low to have an advantage over international competitors in exports. In a move to decrease the value of dollar the United States decided print money to be able to compete with China.
Amore warned that devaluing the dollar only makes the currency weak and does not solve the US economic problems in the long run.
"The greatest economies in the world were never built on weak currencies; they were always built on strong ones," he added.