North America
Syria
US' dangerous occupation of northeastern, southern parts of Syria must end: Syrian FM Mekdad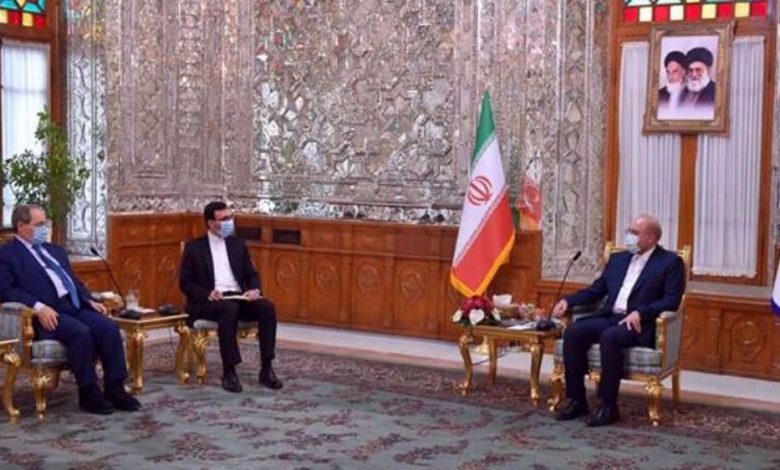 Syria's foreign minister says occupation of northeastern and southern parts of his country by US forces is dangerous and must come to an end.
Faisal Mekdad made the remarks in a Monday meeting with Iran's parliament speaker, Mohammad Baqer Qalibaf, in Tehran, stressing that the Syrian government and nation consider Iranian parliament speaker's visit to the war-ravaged country, which took place in late July, a sign of Iranians' backing for the Syrian nation and parliament.
Elaborating on the efforts made by Damascus to put an end to occupation of certain regions in the northwestern part of the country, Syria's top diplomat added, "US occupationism in northeastern and southern parts of Syria is also dangerous and must end."

"They are trying to impose their dominion and colonialism on our countries through soft war and with the help of their various tools in the region, including nongovernmental organizations that are affiliated to them, economic instruments and paying off certain people," the Syrian foreign minister said.