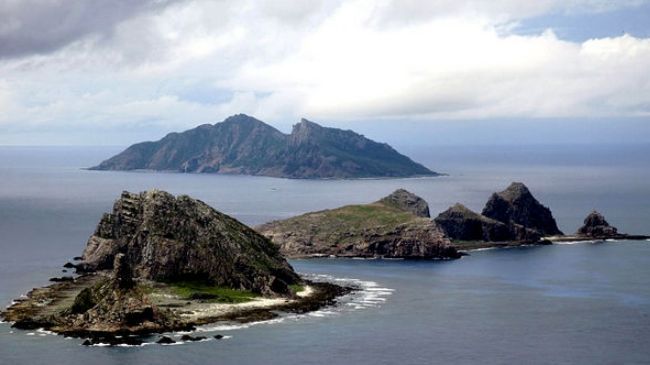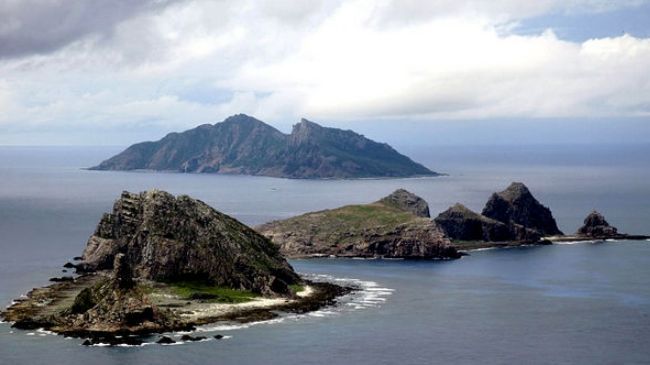 The US military says it will not revise its operations in China's newly declared Air Defense Identification Zone in the East China Sea.
The Air Defense Identification Zone (ADIZ) includes a cluster of islands which are claimed by both Japan and China, leading to increased regional tensions.
Beijing issued a map on Saturday of its air defense zone, demanding that all aircraft entering the region should identify themselves and accept Chinese instructions.
China also flew warplanes into the area on Friday to monitor American and Japanese aircraft flying there. The move came after two US B-52 bombers flew through the area without informing the Chinese government earlier this week.
On Friday, Pentagon spokesman Colonel Steve Warren said, "We have flights routinely transiting international airspace throughout the Pacific, including the area China is including in their ADIZ".
"These flights are consistent with long-standing and well-known US freedom of navigation policies that are applied in many areas of operation around the world. I can confirm that the US has and will continue to operate in the area as normal," he added
Meanwhile, the US Department of State says it has required US commercial airlines to abide by Beijing's call to notify it of plans to use the air zone.
"We … are advising for safety reasons that they comply with notices to airmen, which FAA always advises," a senior official in US President Barack Obama's administration said on Friday.
The US, South Korea, and Japan have all rejected China's demand that all aircraft flying over the new zone should provide full flight plans and accuse Beijing of increasing regional tension.