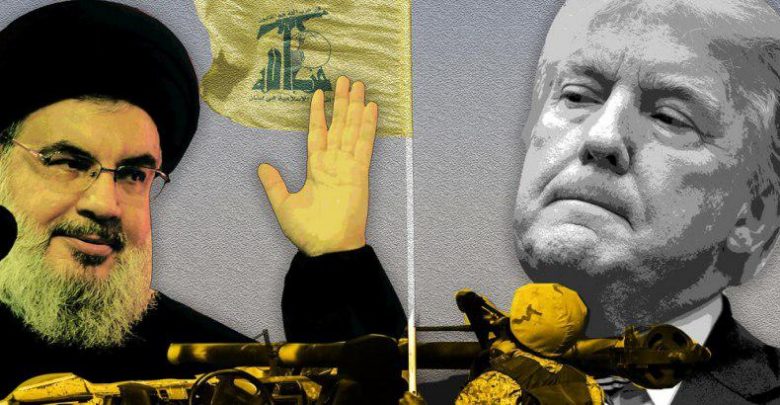 US secretary of state was desperate by failure to counter the Lebanse Hezbollah movement, senior Lebanese analyst said.
US Secretary of State Mike Pompeo failed to provoke Lebanse officials against Hezbollah movement during his meetings with the country's president and prime minister, Beirut based political analyst Talal Atrisi explained.
He made the remarks in an exclusive interview with Islamic Republic News Agnecy (IRNA).
Lebanse top ranking officials' stances in support of Hezbollah movment disappointed the US secretary of state, Atrisi noted.
He said that isolating and pressuring the Lebanse Hezbollah movment was the aim of Pompeo trip to Beirut but none of the sitting or former officials in the country were ready to meet the US demands.
Pompeo arrived in Lebanon on March 22 after an official visit to The Occupied Territories. His visit also came just hours after US President Donald Trump said Washington should recognize Israel's annexation of the Golan Heights, breaking with the policy of successive administrations as well as UN Security Council resolutions.