North America
US diplomat leaves Kenya after killing a man in crash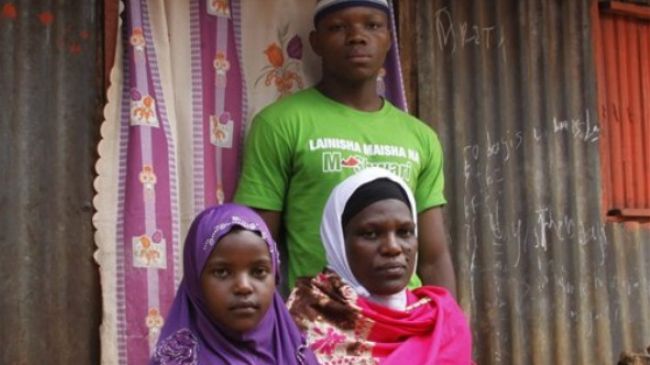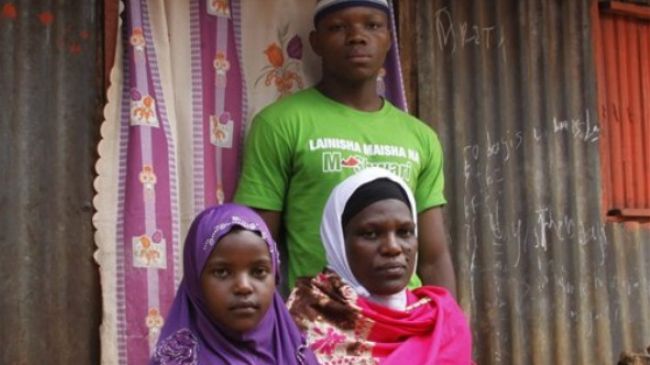 An American diplomat who police say was speeding crashed into a mini-bus in Nairobi, Kenya, killing a father of three whose widow is also six months pregnant, officials said Friday.
US Embassy officials in Nairobi were quick to move the US diplomat and his family out of Kenya the next day, the Associated Press reports.
At least eight people were injured in the accident
Joshua Walde, an information management officer at the Nairobi embassy, was driving his SUV when he crossed the center line and rammed into the full mini-bus on July 11.
Walde was not detained as he enjoys diplomatic immunity.
A local police spokeswoman said no charges had been filed against the American.
"He is a diplomat and has the privileges of a diplomat. If you're a diplomat and you commit any crime in Kenya, the case is investigated and is forwarded to your embassy," she told the AP.
Latifah Naiman Mariki, 38, whose husband was killed in the crash, said that no one at the US Embassy had contacted her.
The despondent widow said she is now left alone to provide for her soon-to-be-born child and three children.
"It is difficult for me to handle this matter because my kids need to go to school. They need everything, basic needs," Mariki said. "And we have no place to stay because we have to pay the rent. We have no money. … Even if my kids are sick I have no money to take them to hospital."
Meanwhile, Hilary Renner, a State Department spokeswoman in Washington, said the embassy extends its condolences to Mariki's family and wishes a speedy recovery to those injured. She did not say whether the diplomat would return to Kenya.
"The embassy is fully cooperating with the Kenyan authorities as they investigate the accident and work to aid the victims," Renner said.