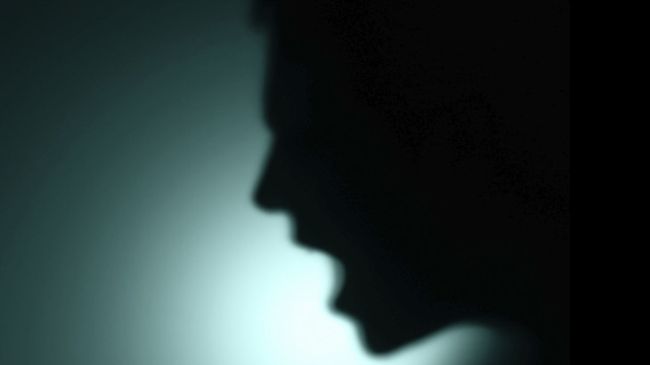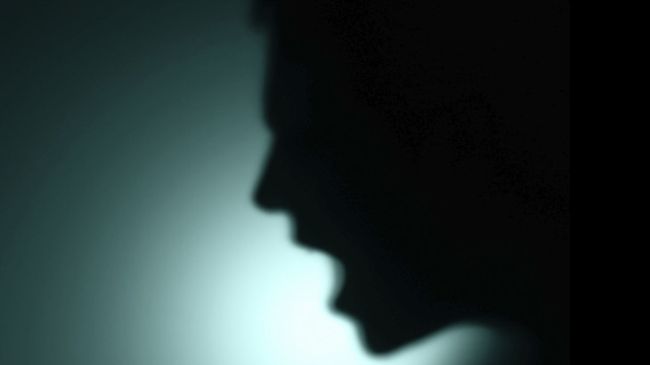 The number of Americans who divorced their spouses in 2012 increased for the third year in a row to 2.4 million, new data from the US Census Bureau data shows.
US couples who split often confront harsh financial realities and extreme lifestyle shift that comes when one household cleaves into two, according to Bloomberg.
A 2012 General Accountability Office report found that after divorce, women's household income fell 41 percent on average. The income fell 20 percent for men.
The increasing divorce rate comes as the marriage rate in the United States has plummeted to its lowest level in over a century.
Fewer women in the US are getting married and they are waiting longer to do so, according to the National Center for Family and Marriage Research (NCFMR) at Bowling Green State University.
Researchers have warned that since 1970, the marriage rate in the US has declined by almost 60 percent.
According to a World Fertility Report by the United Nations in January, childlessness rate among women nearing the end of their childbearing years in the United States is among the highest in the world.
Among 118 places for which comparable data is available, only six have rates of childlessness higher than the US rate of 19 percent, Pew Research Center noted in its analysis of the World Fertility Report 2012.