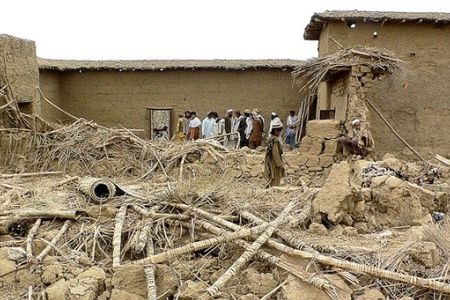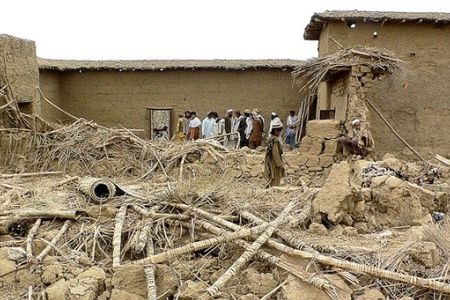 At least fifteen people have been killed and many others wounded in two separate US drone attacks in Pakistan's northwestern tribal regions bordering Afghanistan.
In the first attack which took place on the outskirts of Miramshah, the main town in the North Waziristan tribal district, the US drones fired twelve missiles at several buildings in Dargah Mandi village in the early hours of Wednesday, killing 12 people.
The attack destroyed a number of buildings, causing panic in the village.
"As the US drones came over the villagers started shouting and running here and there shouting 'run, drones have come,'" AFP quoted a local tribesman as saying.
The US officials, however, claimed that the pre-dawn strikes targeted militant hideouts.
Three others were also killed in a US drone attack in Payekhel village of Datta Khel district in North Waziristan later on Wednesday.
The US frequently carries out such attacks on Pakistan's tribal areas, claiming the airstrikes target militants. Most of the attacks, however, result in civilian casualties.
The aerial attacks, initiated by former US President George W. Bush, have been escalated under President Barack Obama. More than 700 people have been killed in such drone attacks since 2009. Over 90 percent of the victims were civilians.
The issue of civilian casualties has strained relations between Islamabad and Washington with the Pakistani government repeatedly objecting to the attacks.