Turkey
US drone crashes near Turkey's Incirlik air base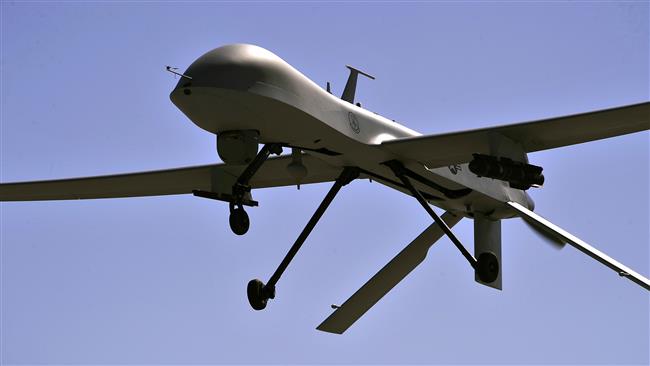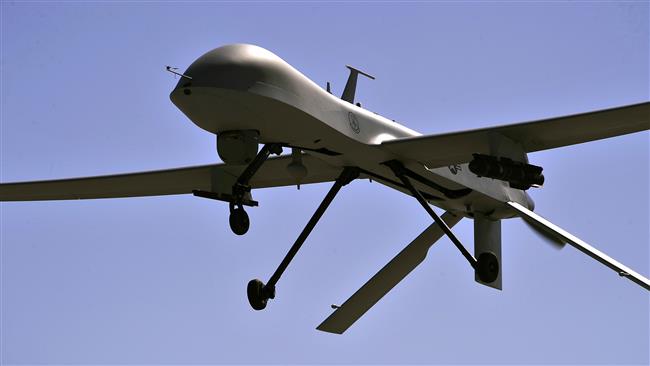 A US drone has crashed near Turkey's Incirlik air base with officials blaming a mechanical failure for the rare incident.
Turkish media said on Wednesday that the US Predator drone crashed on a field south of the country after leaving the Incirlik base.
A spokeswoman for the United States Air Forces in Europe said an investigation has been launched into the cause of the crash.
Captain Lauren Ott, who is based at Ramstein Air Base in Germany, would not elaborate on the mission of the drone, but said mechanical failure may have caused the incident.
Turkey's state-run Anadolu Agency cited a witness as saying that he heard a large explosion after an object with flashing lights crashed into a field.
Police reportedly cordoned off the crash site, which officials said was simply an unpopulated area in southern Turkey, while inspections continued on the wreckage.
Incirlik is where the US has stationed its warplanes to launch attacks on purported positions of the Takfiri Daesh terrorists operating in Iraq and Syria.
Many in Turkey have criticized the government for allowing the US and allies to use Incirlik for an overt mission in the two Arab countries, saying the airstrikes could cost Turkey dearly in the future.