Afghanistan
US drone strike claims 7 lives in east Afghanistan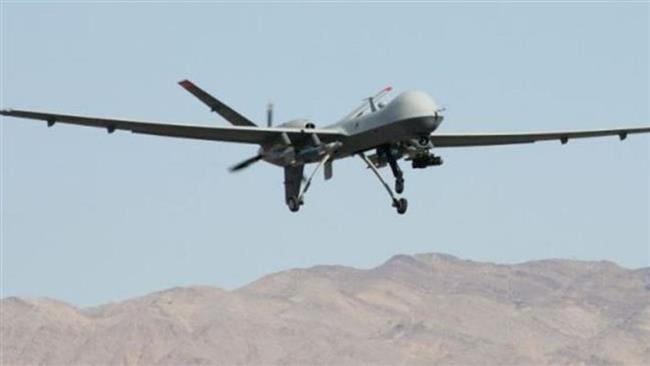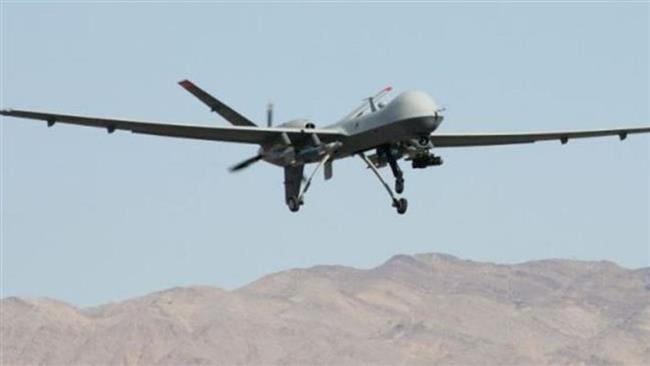 At least seven people have been killed in the latest drone strike carried out by the US forces in Afghanistan's eastern province of Nangarhar, an official says
Colonel Mohammad Ayub Hussainkhel, a border police official in eastern zone, told local media that seven Taliban militants, including a commander, were killed in the air raid that struck Nangarhar's Lal Pur district on Saturday.
The United States conducts drone strikes in Afghanistan as well as Yemen, Pakistan, Afghanistan and Somalia despite international criticism.
While Washington claims the targets of the drone attacks are al-Qaeda militants, local officials and witnesses have on many occasions maintained that civilians have been the victims of the attacks over the past few years.
The US and its allies invaded Afghanistan in 2001 as part of Washington's so-called war on terror. The offensive removed the Taliban from power, but insecurity continues across the war-torn country, despite the presence of thousands of US-led troops.
The US-led combat mission in Afghanistan ended on December 31, 2014. However, at least 13,500 foreign forces, mainly from the United States, will remain in Afghanistan in what is said to be a support mission.