Yemen
US drone strike kills 3 in south Yemen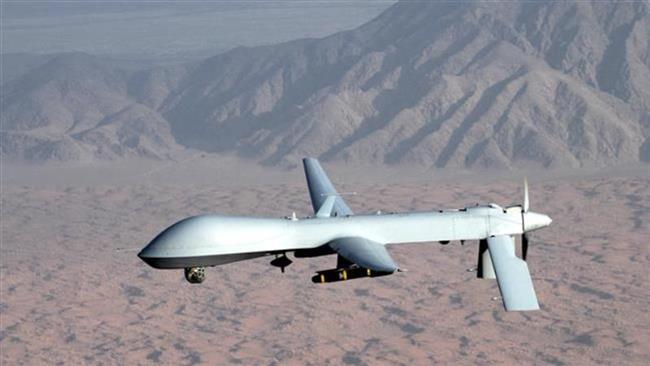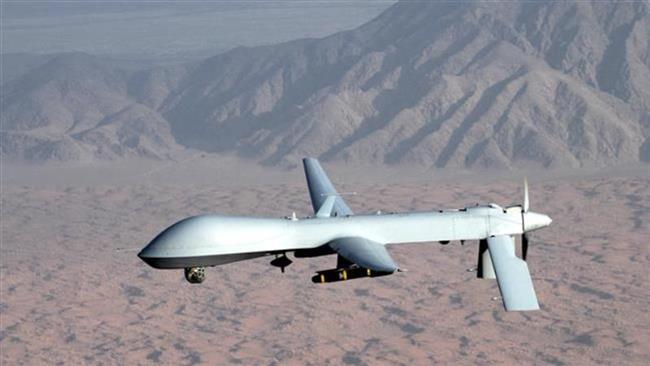 At least three suspected al-Qaeda militants have been killed in a US drone strike in the southern Yemeni city of Mukalla, which was seized by the terrorists in April, a Yemeni official says.
The unmanned aircraft "fired four missiles on three al-Qaeda militants sitting near the port of Mukalla, killing them immediately" late on Tuesday, the unnamed official said.
The raid killed a "leading figure" of the Yemen-based al-Qaeda in the Arabian Peninsula (AQAP), the official added, without revealing the name of the victim.
AQAP militants have exploited the volatile atmosphere and the breakdown of security in Yemen since Saudi Arabia's air campaign started on March 26. The Saudi strikes, which lack any UN mandate, were launched in a bid to restore power to fugitive former President Abd Rabbuh Mansour Hadi, a close ally of Riyadh.
According to the UN, some 2,000 have lost their lives since March 19 due to the conflict in the war-torn country.
In addition to Yemen, Washington has been carrying out drone strikes in several other Muslim countries, including Afghanistan, Pakistan, and Somalia, for more than a decade.
The US drone strikes in Yemen have led to the deaths of many civilians over the past few years in a blatant violation of international law, according to the Human Rights Watch.