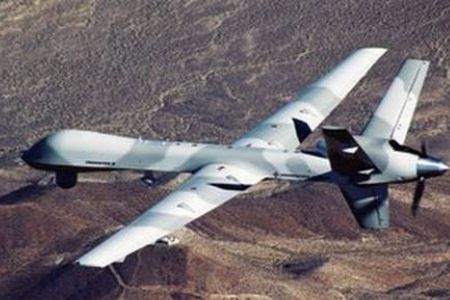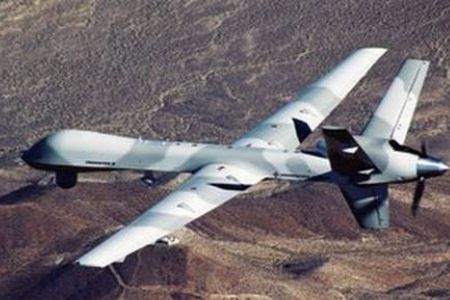 At least five people have been killed and several others wounded in an unauthorized US drone attack in the troubled northwestern Pakistan.
The non-UN-sanctioned attack took place in a village near the town of Miranshah in the North Waziristan tribal belt.
Many people have been killed or injured in the US air strikes in Pakistan's northwest so far this year. Over 1,100 Pakistanis were killed in such strikes in 2010.
Washington claims its air raids target militants but civilians have been the main victims.
The aerial attacks, initiated by former US President George W. Bush, have escalated under President Barack Obama.
Pakistani officials say the attacks have proven counter-productive in the so-called fight against terrorism.
The rising civilian death toll has fueled anti-American sentiments in Pakistan with Islamabad condemning the strikes, arguing that they violate the country's sovereignty.