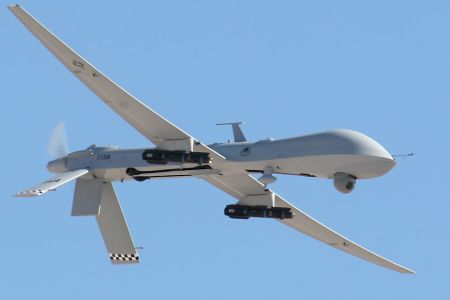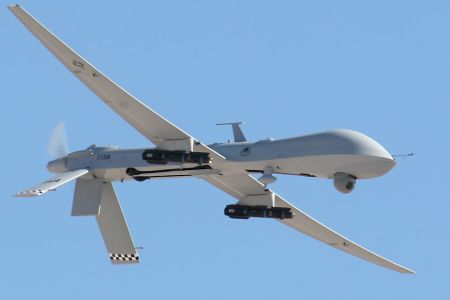 At least six people have been killed and several others wounded in a US drone attack in the Kurram Agency in northwest Pakistan, Afghan local officials say.
A US drone fired four missiles on two vehicles in the Shaidano Dand area in Lower Kurram tehsil of the Kurram Agency on Friday night.
The death toll is expected to rise further as more people are trapped under the rubble of a building. "A rescue operation is underway," a local official told Press TV.
According to local residents, the drones were still carrying out aerial flights over the area, creating panic among local people.
The identities of those killed in the attack were not immediately known. There is darkness in the area and it is very difficult to get information, a local official based in Parachinar, the main town of Kurram Agency, said.
Since August 2008, about one thousand people have died in about 100 raids by US drones.
US drones frequently targeted South and North Waziristan of the Pakistani tribal areas. Pakistan officials, however, believe that militants have shifted from Waziristan and the Orakzai Agency to the Kurram Agency after starting military operations last year.