Economy
US economy slowed sharply in fourth quarter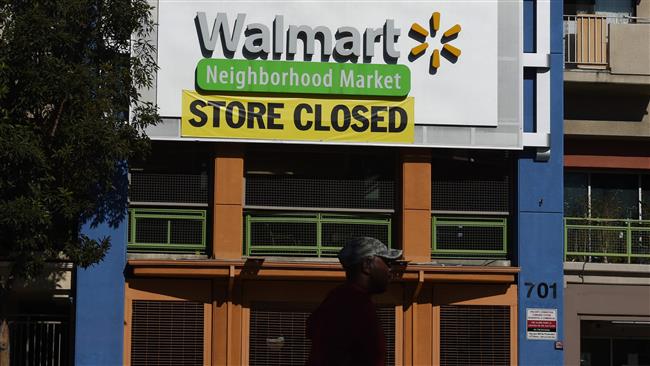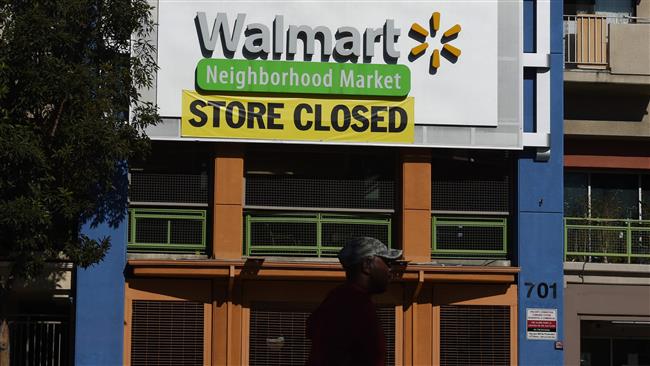 The US economy slowed sharply in the final three months of 2015 as American households curbed spending and corporations reduced capital investment, sparking fresh fears of anemic growth in the United States.
Gross domestic product, or GDP, increased at a 0.7 percent annual rate in the fourth quarter ending in December after a 2 percent increase in the third quarter, the US Commerce Department reported Friday.
Overall, the economy grew 2.4 percent in 2015 after a similar expansion in 2014.
Consumer spending, which accounts for more than two-thirds of US economic activity, increased at a 2.2 percent rate, a slump from the 3.0 percent growth recorded in the third quarter.