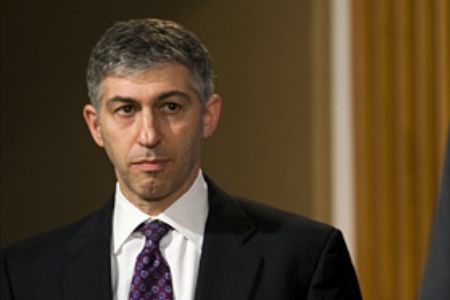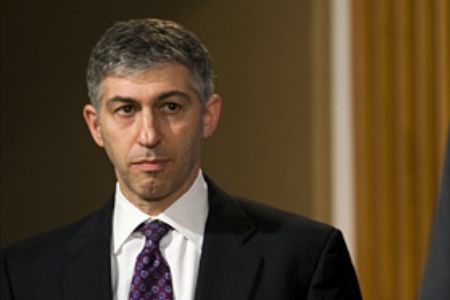 A US Treasury Department official has ended his two-day visit to Lebanon, during which he held talks with financial leaders on the UN and US sanctions imposed on Iran over its nuclear program.
Stuart Levey, the undersecretary of the Treasury for terrorism and financial intelligence, met Finance Minister Raya al-Hassan, Central Bank Governor Riad Salame, and other Lebanese officials as well as several bankers, a source at the US Embassy, who spoke on condition of anonymity, said on Wednesday.
"This visit was to explain how our sanctions process works," AFP quoted the source as saying.
Levey left for Bahrain on Wednesday at the end of his Beirut visit, which followed a stay in the United Arab Emirates on Sunday and Monday.
The UN Security Council imposed a fourth round of sanctions on Iran on June 9 over Tehran's nuclear program. The sanctions resolution was proposed by the US, which possesses and has used nuclear weapons in the past.
Washington, in a politically-motivated move, has imposed unilateral sanctions on Iran, which neither possesses nuclear weapons nor seeks to develop such weapons.
Tehran has repeatedly declared that it will never relinquish the legitimate nuclear rights of the Iranian nation, no matter how much pressure the Western powers impose on the country.