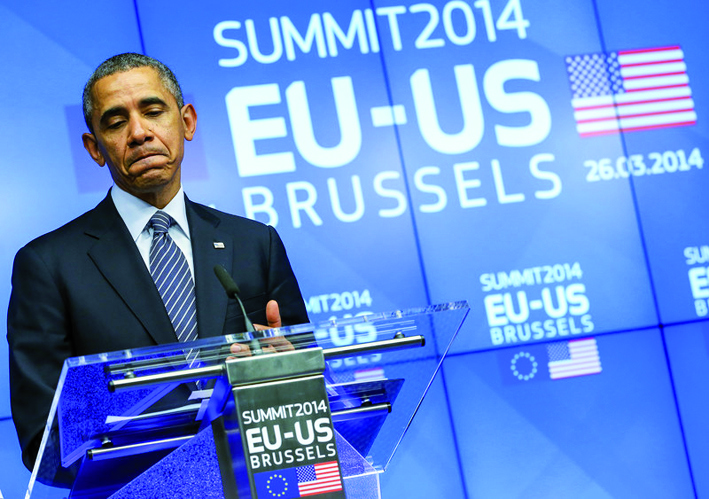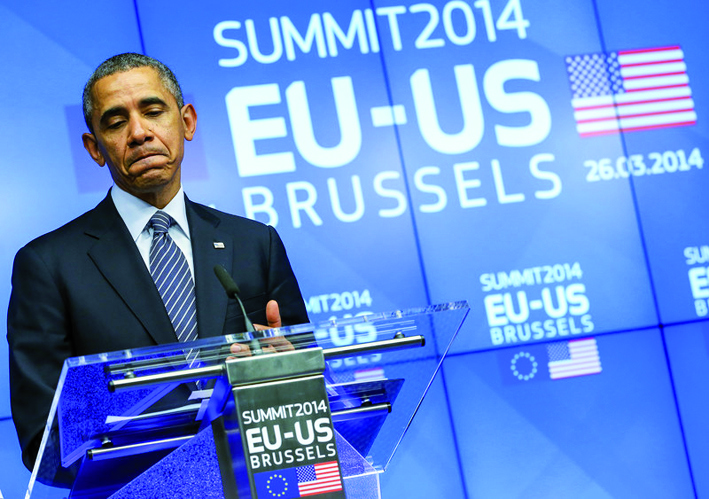 The US ambassador to the United Nations has urged Congress to stop pursuing new economic sanctions against Iran because such move could "isolate" Washington and seriously hurt the prospects of a nuclear deal with Tehran.
Samantha Power said on Monday that it was still possible to reach a comprehensive nuclear agreement with Iran, but warned that new congressional sanctions could seriously undermine the talks.
"We in the administration believe that, at this time, increasing sanctions would dramatically undermine our efforts to reach this shared goal," Power said in a speech alongside Republican Senate Majority Leader Mitch McConnell at the McConnell Center at the University of Louisville.
"Some members of Congress believe that the time has come to ratchet up sanctions on Iran," Power said.
Imposing new sanctions could also mean that the US would have to take the blame if the nuclear talks failed, Power said, adding that there would always be an opportunity for Congress to tighten sanctions on Iran.
"If Iran cannot agree to a solution and we have remained united with our negotiating partners, we will have even greater international support and urgency in beefing up the sanctions-based approach," Power said.
The US envoy acknowledged that "sanctions did not stop the advance of Iran's nuclear program."
Nuclear negotiators from Iran and the P5+1 group – the US, Russia, China, France, Britain and Germany – wrapped up their latest round of talks on Tehran's nuclear energy program in Geneva on December 17, 2014.
The two sides agreed to extend their discussions for seven more months until July 1, 2015. They also agreed that the interim deal they had signed in Geneva in November 2013 should remain in place during the negotiations.