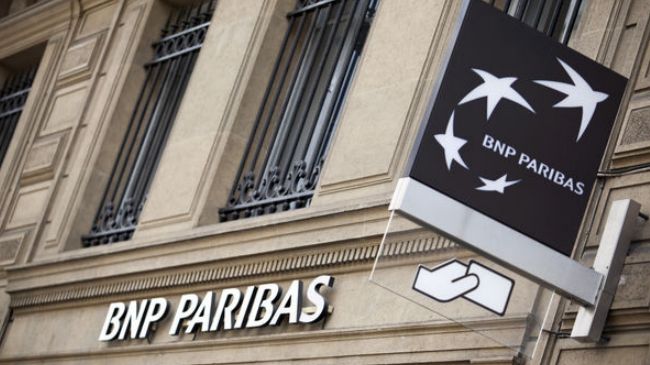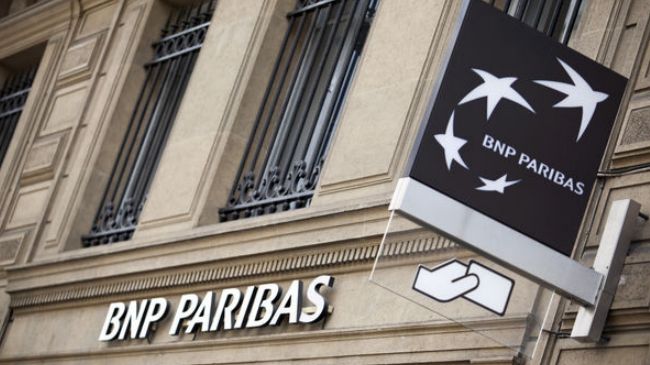 A political analyst says the US move to impose a penalty on France's biggest bank over Iran sanctions reveals a "growing rift" between Washington and its European allies, Press TV reports.
Kaveh Afrasiabi was talking to Press TV on Saturday about the US government penalizing BNP Paribas of France over charges of violating sanctions against Iran.
The US push for fining the French bank "shows that there's a growing divide between the United States and its European partners who have a history of tremendous trade with Iran," he said, adding that recent trips by several European delegations to Iran have raised the US "concerns" about the "renewal" of trade and economic ties between Iran and Europe.
"This slap on the wrist of the French bank by the US…reflects this growing rift and expresses the US concern that the sanction regime is in fact crumbling, and there's going to be greater number of sanction busters…that puts the US in a very awkward position with respect to its own allies," Afrasiabi said.
The analyst added that many European companies bypassed Washington's anti-Iran bans as the sanctions targeted them as well.
Afrasiabi stated that in addition to European companies, Washington's sanctions against Iran were also "contrary to the interests of the US companies."
"The US government is isolating itself by going against its allies in Europe and elsewhere," he concluded.
BNP Paribas is reported to be facing a fine of more than $10bn (£6bn) over the allegations that it violated US sanctions against a number of countries, including Iran.
The US Justice Department is pushing France's biggest bank to plead guilty to the charges and pay the penalty, which is one of the biggest penalties ever imposed on a bank.